27 October 2021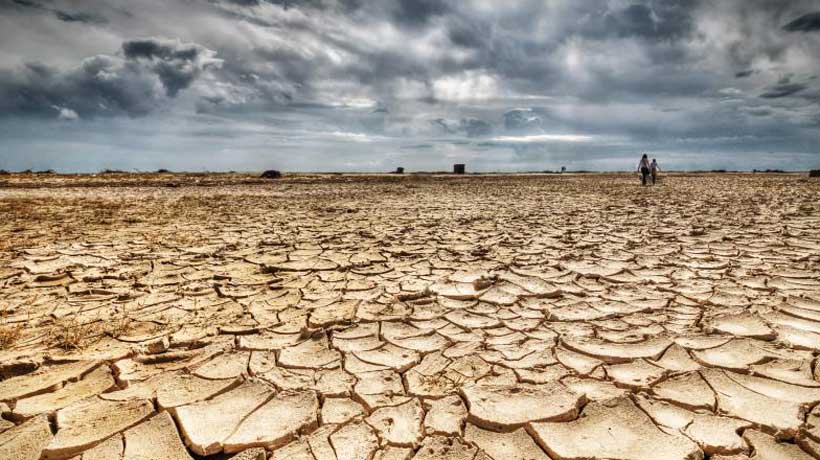 A Committee of Government Ministers, Ambassadors of individual states of the International Community and the aid agencies operating in the country held an emergency meeting on Drought Response. Informally known as the Drought Committee
The conference, which took place remotely via video link, raised serious concerns about the worsening drought situation, which has claimed the lives of many people and livestock and ruined crops.
The meeting commended the resilience and efforts of the Somali people, both at home and abroad, and called for greater momentum and protection and assistance for the people who are suffering from the effects of the drought.
The leaders listened to a report from the Cabinet of Ministers and the Jubbaland Aid Minister on the impact of the drought on Jubbaland, one of the worst affected areas in the country.
In conclusion, the Leaders agreed to intensify efforts to save the lives of those in need, recognizing the need for a clear plan to prevent recurring droughts in parts of the country.