AEOLUS HISTORY
Aeolus is the most trusted partner of the toughest drivers of truck, bus, earthmoving, and agro machinery. The Group has more than 50 years of experience serving any client need, everywhere
1965 The Foundation
In 1965, Aeolus was founded in the city of Jiaozuo (Henan Province), as a factory specialized in manufacturing OTR tyres. Since then, the Company has progressively established itself at the top of the tyre industry, in designing, manufacturing, and distributing excellent tyres for commercial vehicles and earth-moving machinery worldwide.
1978 First Giant OTR
The first Giant OTR Tubeless Tyre produced in China (30.00R51) was manufactured in our factory of Jiaozuo.
1985 First Giant OTR
The first Giant OTR Tubeless Tyre produced in China (30.00R51) was manufactured in our factory of Jiaozuo.
1999 First TBR
The first TBR tyre is produced and hits the market. The factory is transformed into a Company. Henan Tyre Co. Ltd. comes to life.
2003 Listed in Shangai Stock Exchange
Henan Tyre becomes Aeolus Tyre and is listed on the Shanghai Stock Exchange. Aeolus Tyre expands its reach around the globe into more than 150 countries, which represent more than 90% of the total TBR/OTR market potential.
2010 100% Green Manufacturing
Aeolus is active with several eco-sustainable programs. It is the first tyre producer in the world achieving 100% green manufacturing (2011). In 2012 and 2013, for two consecutive years, the Company is awarded as the only lean six sigma advanced enterprise in the China tyre industry by the China Quality Association. In 2013, the Company's accomplishments in green manufacturing are recognized by the United Nations. Aeolus' Chairman, Mt. Wang, is invited to the 3rd United Nations Green Industry Conference as a keynote speaker on behalf of the Chinese Industrial Enterprises. The same year, the company is rated as "National Industrial Enterprise Quality Benchmark Enterprise" by the Ministry of Industry and Information Technology.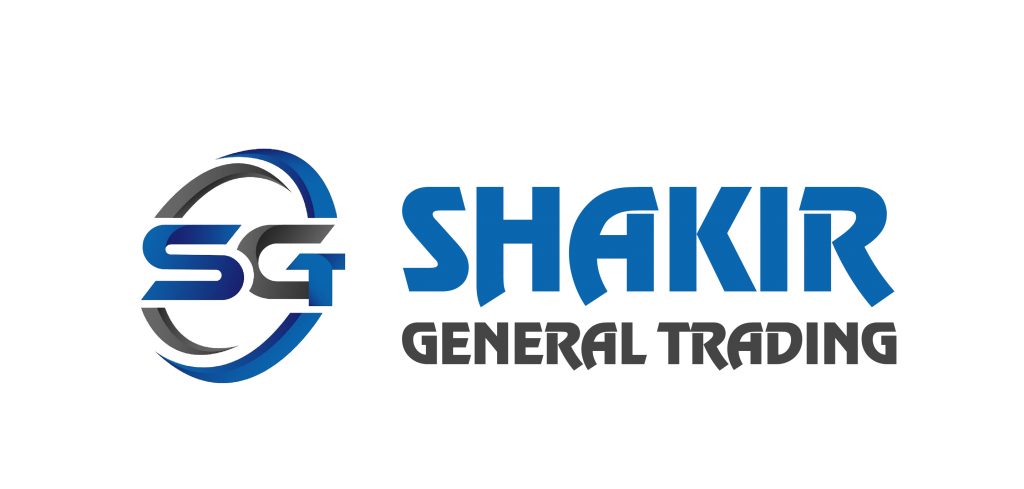 2010 Somalia
Shakir General Trading a member of Shakir Group started distributing Aeolus Tyres for the first time in Somalia Market, Aeolus sales grew year after year and it's the best brand known today which gives a good market share in Somalia.
2016 Partnership with Pirelli
Aeolus and Pirelli signed a Patent and Know-How License and Technical Assistance Agreement, which allowed Aeolus to adopt the most modern and innovative technology of Pirelli, improving the quality standards and finally delivering products with enhanced performance at the highest level of the industry.
2017 Taiyuan New Factory
Aeolus expands its capacity by acquiring a factory located in Taiyuan (Shanxi province).
Aeolus is the company where some of the most passionate, creative, and high-performing people in technology, innovation, and industrial development fields have come together to make a difference.
Aeolus believe that the world is a better place when we take care of things that matter and work together. That's why they are proud to introduce their new slogan:
"Driving the World Together"
To Read More About AEOLUS in Somalia Click Here