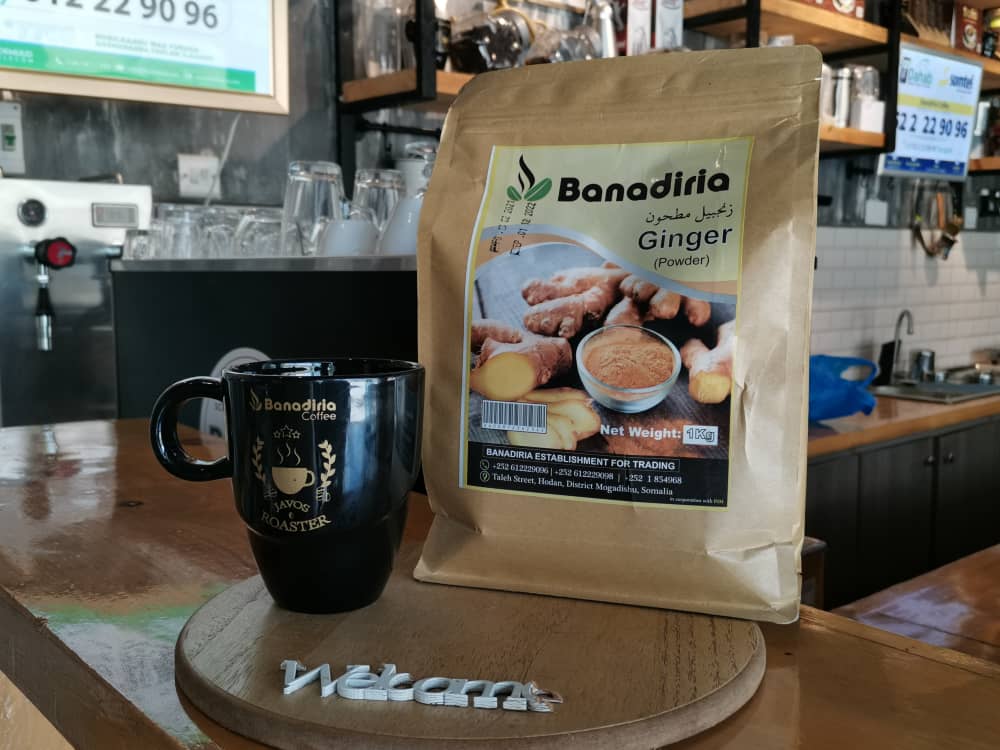 Banadiria Coffee is a coffee roasting, processing, packaging, training, and consultancy firm with a growing household name in Somalia and Worldwide. After consolidating the coffee sector in Sauda Arabia, Banadiria set up a fully-fledged coffee and spice processing unit in Somalia in 2012 which has seen its products highly demanded and displayed all over supermarkets in Somalia.
Ibrahim Ali Shide, the CEO of Banadiria Coffee, saw that there was a big gap that needed urgent attention in the coffee sector, so he initiated a barista training program and Consultancy Services.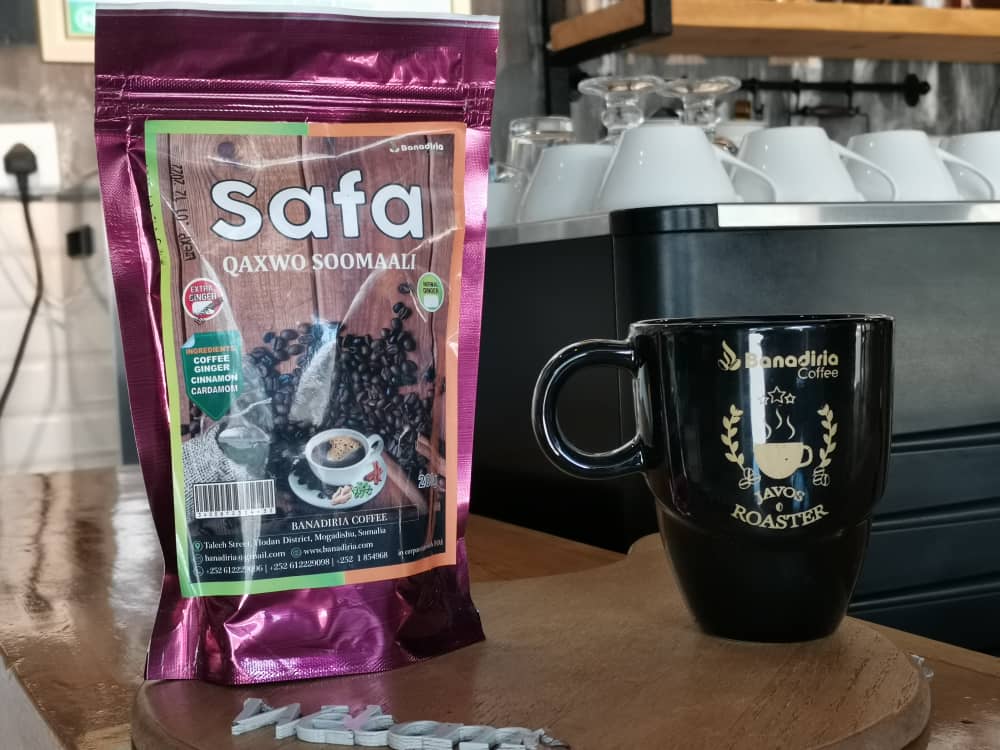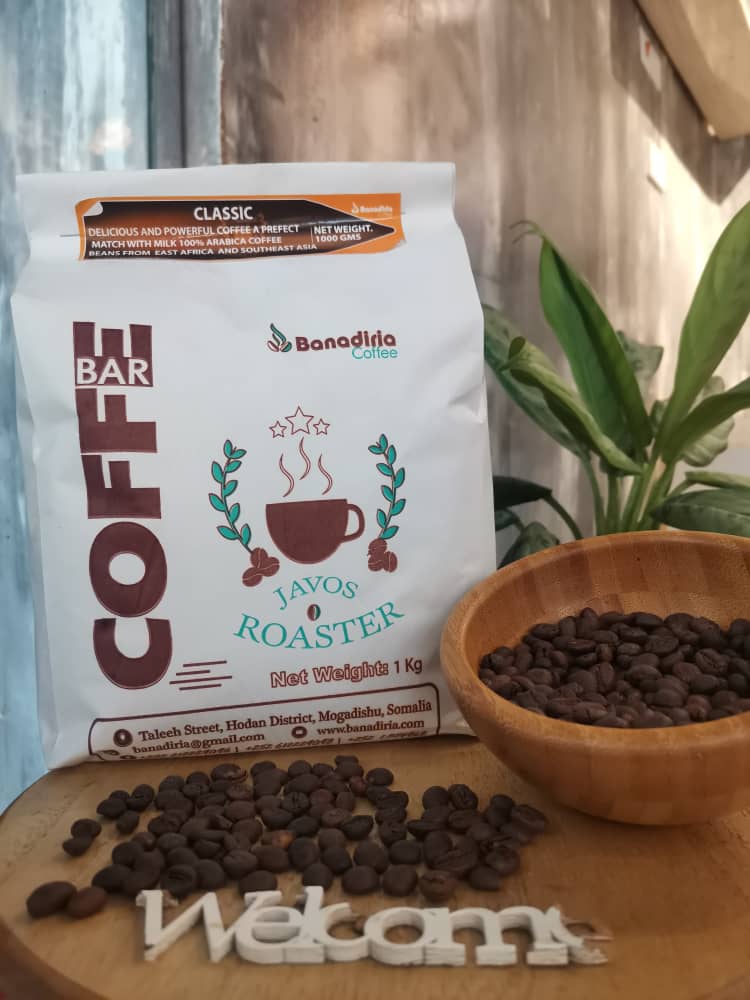 Barista Training programs came out of the urgent need due to the growing demand from the sprouting coffee shops around the city. They needed a skilled barista because coffee mixing needs some technical knowledge on how to apply different elements with it to taste accordingly.
Well as there was also a need to offer technical assistance to the new startups on the coffee mixing, equipment purchase, set up, and maintenance so the consultancy service had to be offered.