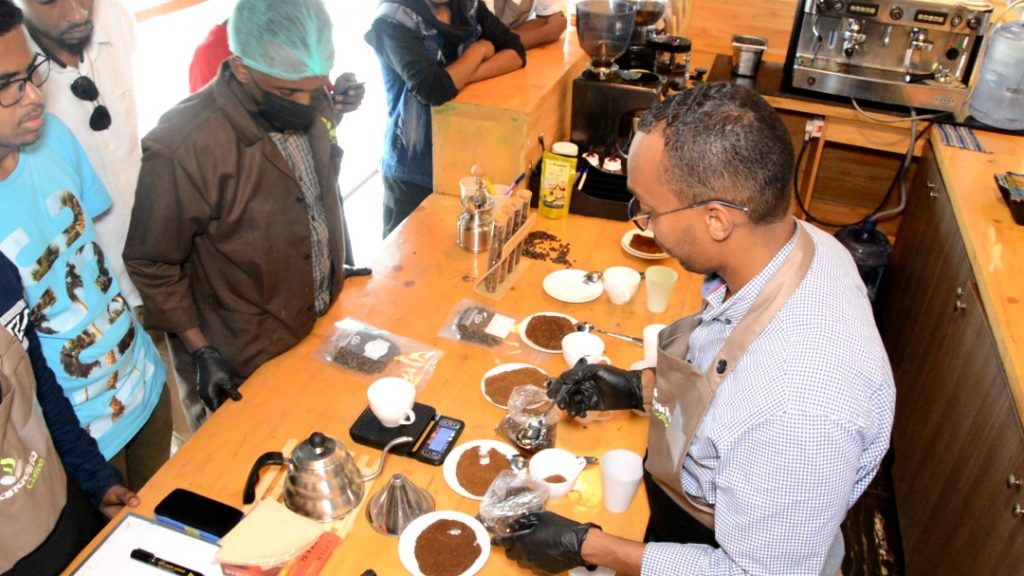 Banadiria is a Coffee Roastery
Banadiria is a Coffee Roastery, Consulting firm, and Training center for Coffee skills. It was established in 2012 to offer Rich Specialty Roasted coffee in Somalia. We pride ourselves due to standards and consistency of our products. This has helped us grow our brand to international recognition. We'll distribute our products via B2B, B2C, and retail market-making Banadiria dominant in coffee supplies. Ibrahim Ali (C.E.O) Banadiria has worked tirelessly over the past years ensuring the growth and diversification of Banadiria.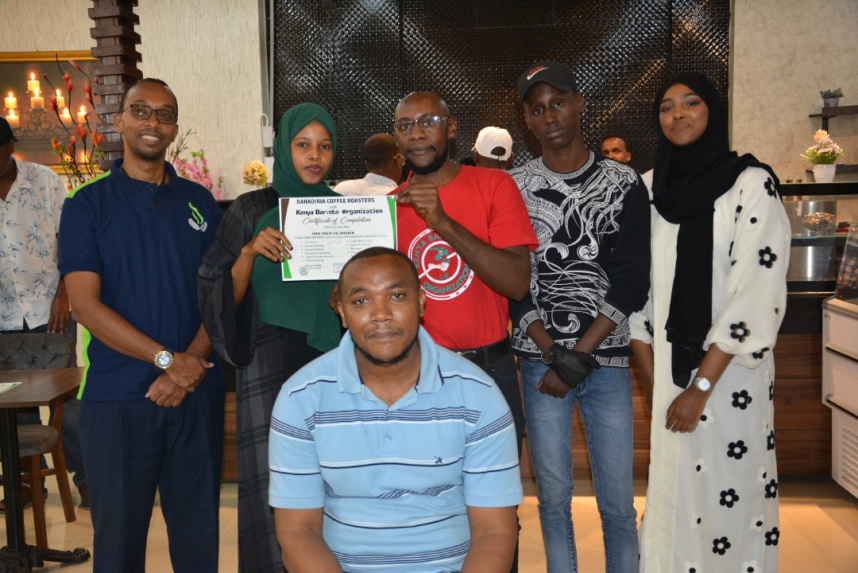 Newly Training Coffee skills center offer BARISTA/ROASTING, initiated by our CEO To demystify the industry and promote youths in the coffee value chain, This skill gives purpose to the youth who are passionate about becoming professional in coffee making due to high demand and growing coffee community in Somalia. Banadiria Also helps in setting up new coffee shops working hand in hand to support the growth of each and every one.