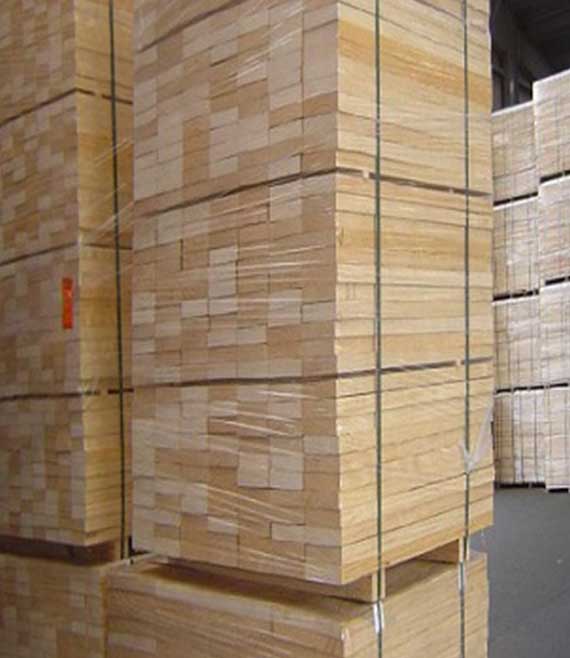 Alhabib deals in quality proven construction supplies from standard construction equipment to materials such as wood, steel, bars, cement, paint, plywood, and sheets sourced from around the construction material brands and manufacturers.
The Message from the CEO
Alhabib General Trading Co. is the leader in providing construction materials in Somalia, Bringing quality construction materials that are fit for the unique local demands while maintaining international standards of construction equipment such as wood, steel bars, cement, paint, plywood, and sheets.
We have been operating for over twenty years now and through our vast experience, have developed a well-organized and efficient system in providing our clients the best quality of construction materials possible. Please take some time to go through our past and present projects, our listing of high standards.
Over the last fifteen years, we have marketed and sold our products Nationwide and we maintain the highest standards of quality, integrity, and professionalism.
You are welcome to browse through the products and to take note of our many market-leader construction materials as well as of our completed projects.
I warmly invite you to contact our marketing team for assistance in all aspects of your variety choice, for advice with building-technical matters, and for any further information you might require.
Sincerely Yours,
CEO