26 October 2021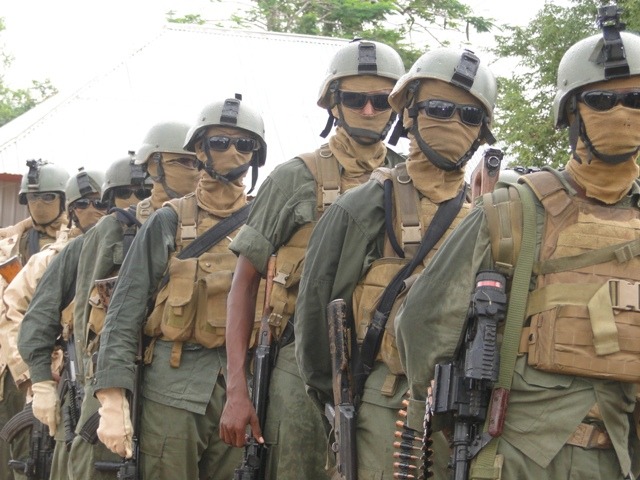 A lengthy report in the New York Times on the CIA's operations in Mogadishu said the CIA was responsible for the 2015 dismissal of former NISA commander General Abdirahman Tuuryare.
According to the report, in 2015 there was a dispute between General Tuuryare and the head of the US Central Intelligence Agency station in Mogadishu, whose name has not been released.
A CIA official accused Tuuryare of mismanagement and corruption, but Tuuryare told the New York Times he was a victim of American arrogance.
"I refused to bow my head to the self-proclaimed king," Tuuryare told the New York Times, referring to the head of the CIA base in Mogadishu.
The dispute was over who was in charge of the NISA, but also Gashaan forces who were trained by the CIA. The CIA directly controls Gashaan, according to the report. Gashaan is a select unit trained by the US they number around 300 soldiers.
The dispute between General Tuuryare and the CIA has been going on for a year, and US State Department officials have called on President Hassan Sheikh to remove Tuuryare, which he has refused.