On Tuesday, a quadrilateral discussion on Syria will take place in Moscow, the capital of Russia, with the participation of Turkish National Defense Minister Hulusi Akar and National Intelligence Organization (MIT) Hakan Fidan.
Defense ministers and intelligence chiefs from Russia, Iran, and Syria will also attend the summit.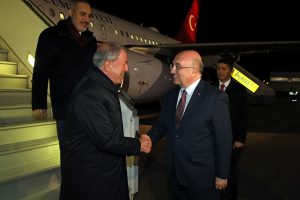 The defense and intelligence ministers of Turkey, Russia, and the Syrian government met in Moscow in December and decided to keep holding trilateral talks to maintain peace in Syria and the surrounding area.
Iran participated in the negotiations as well; before, Türkiye had stated that Ankara would be "pleased if Iran is involved in this process."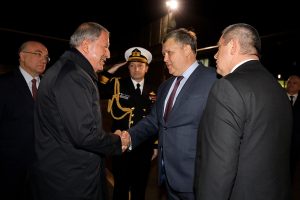 Turkish Foreign Minister Mevlut Cavusoglu said earlier this month that a meeting of the foreign ministers of Turkey, Russia, Iran, and Syria is likely to take place in Moscow in early May.
The foreign ministers' conference would begin high-level negotiations between Turkey and its neighbor Syria since that nation's civil conflict started in 2011, though no date or venue has yet been set.