20 October 2021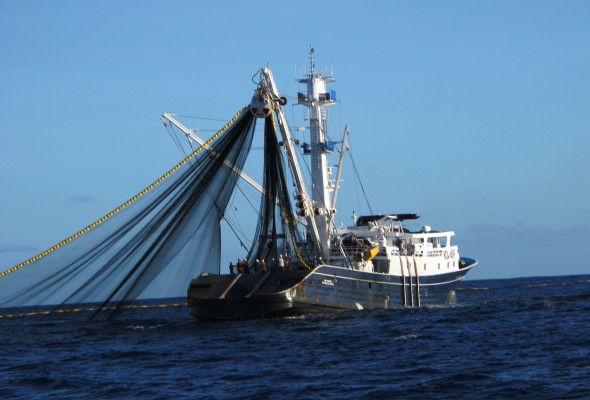 Mogadishu – Somalia's Attorney General Suleiman Mohamed Mohamud said foreign governments and other agencies are engaged in illegal fishing in Somali waters.
Suleiman noted that there are Somalis who are assisting these agencies and countries in illegal fishing, which he described as unacceptable.
The Attorney General said the Somali government is fully committed to curbing illegal fishing by Somali and foreign companies in Somali waters.
He noted that the Somali Ministry of Fisheries is working to combat illegal fishing. "Illegal fishing in the country is one of the major disasters in the country's resources, and people have come to Somalia to work illegally to exploit our country's resources," he said.
Finally, the Attorney General instructed the Somali Navy to arrest foreign vessels fishing illegally off the coast of Somalia to bring them to justice.
The statement from Somalia's Attorney General comes at a time when the International Court of Justice (ICJ) has ruled in favour of Somalia in a dispute over the maritime boundary.