09 November 2021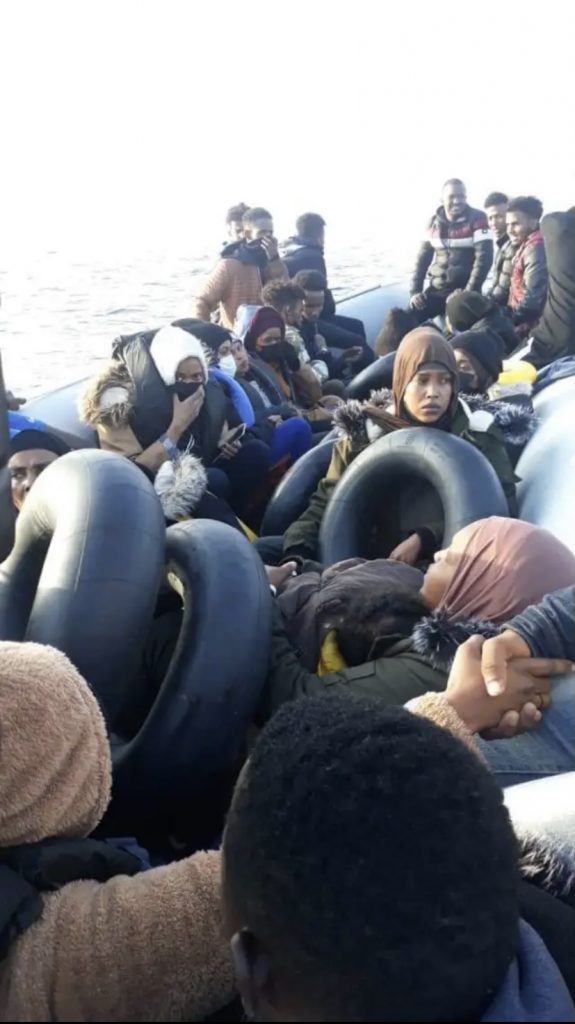 The migrants were traveling in two boats that entered Greece illegally with 31 people on board.  14 of them were men, 14 women and three children.
Greece has completely refused to allow Somali migrants into the country, noting that the Greek government has arrested Somali migrants on several previous occasions.
In recent years there has been an increase in the influx of young Somali migrants, who often cross the sea between Turkey and Greece.
Somalis often face various problems when attempting to enter Europe via the Mediterranean route especially crossing between Greece and Turkey .
Many Somalis are being held in Greek prisons for entering the country illegally. Greece has stricter rules on illegal immigrants.