Arusha (SOMALI MAGAZINE) H.E President Hassan Shiekh Mohamud arrives in Arusha-Tanzania where he will join the Heads of States of the Eastern African Community Countries for the High-level Retreat on Common Market and 22nd Ordinary Summit to reaffirm Somalia's membership bid to the EAC bloc.
The President of the Federal Republic of Somalia, Mr. Hassan Sheikh Mohamud, who will attend the meeting of the East African Community (EAC) in Arusha, Tanzania, will inform the leaders of the country's economy, especially in terms of production, efforts and the encouraging efforts of Somali entrepreneurs.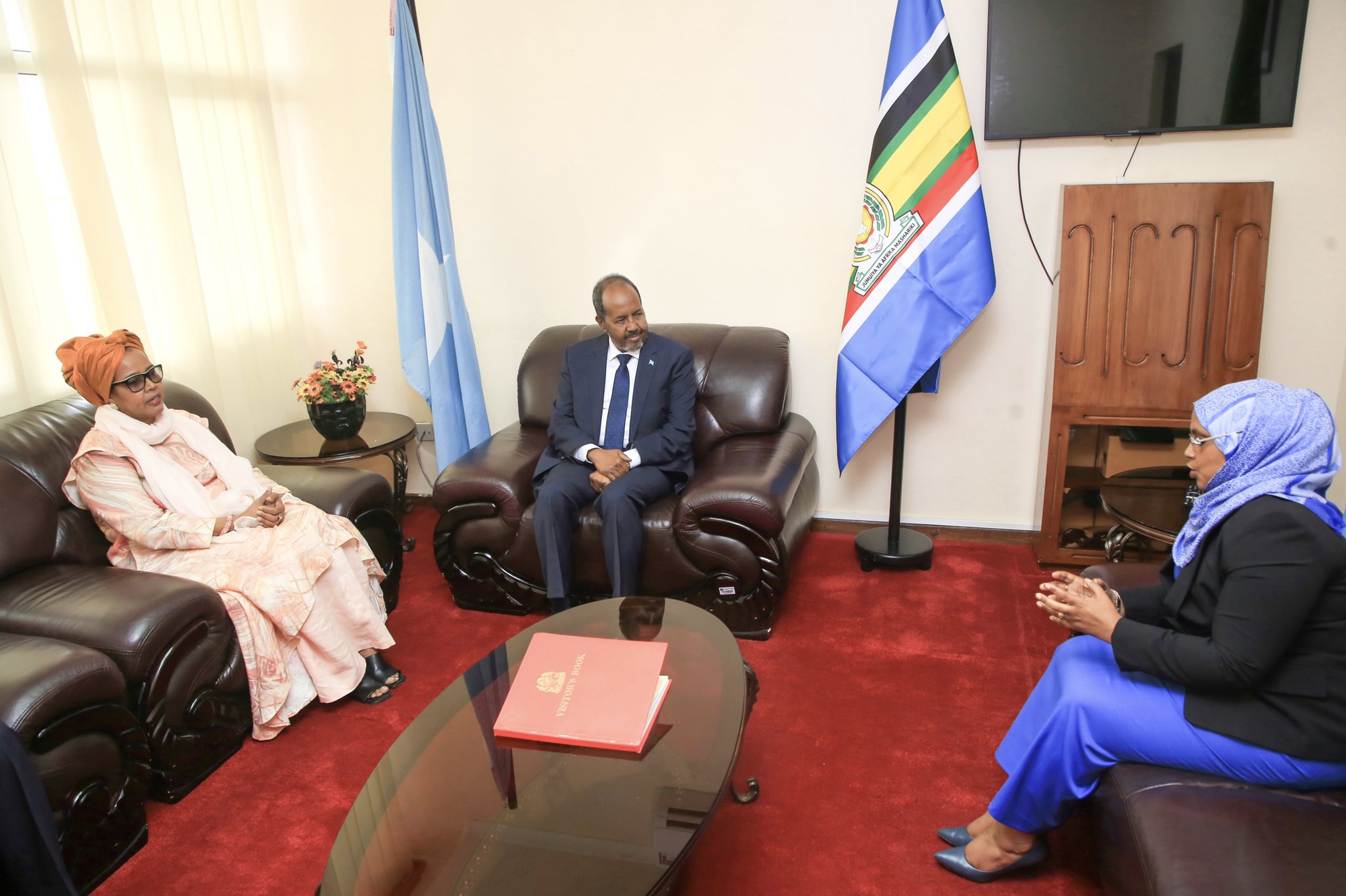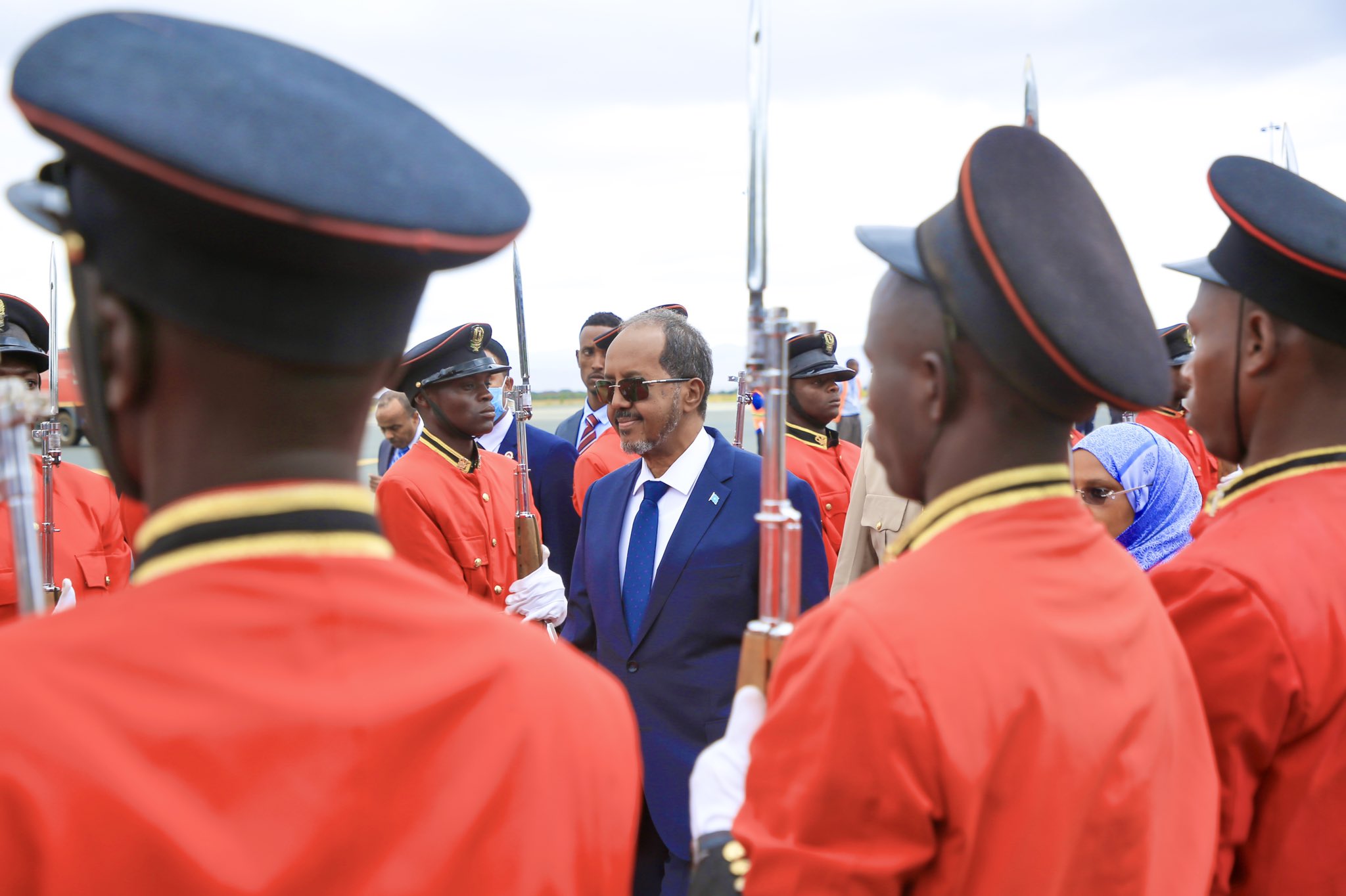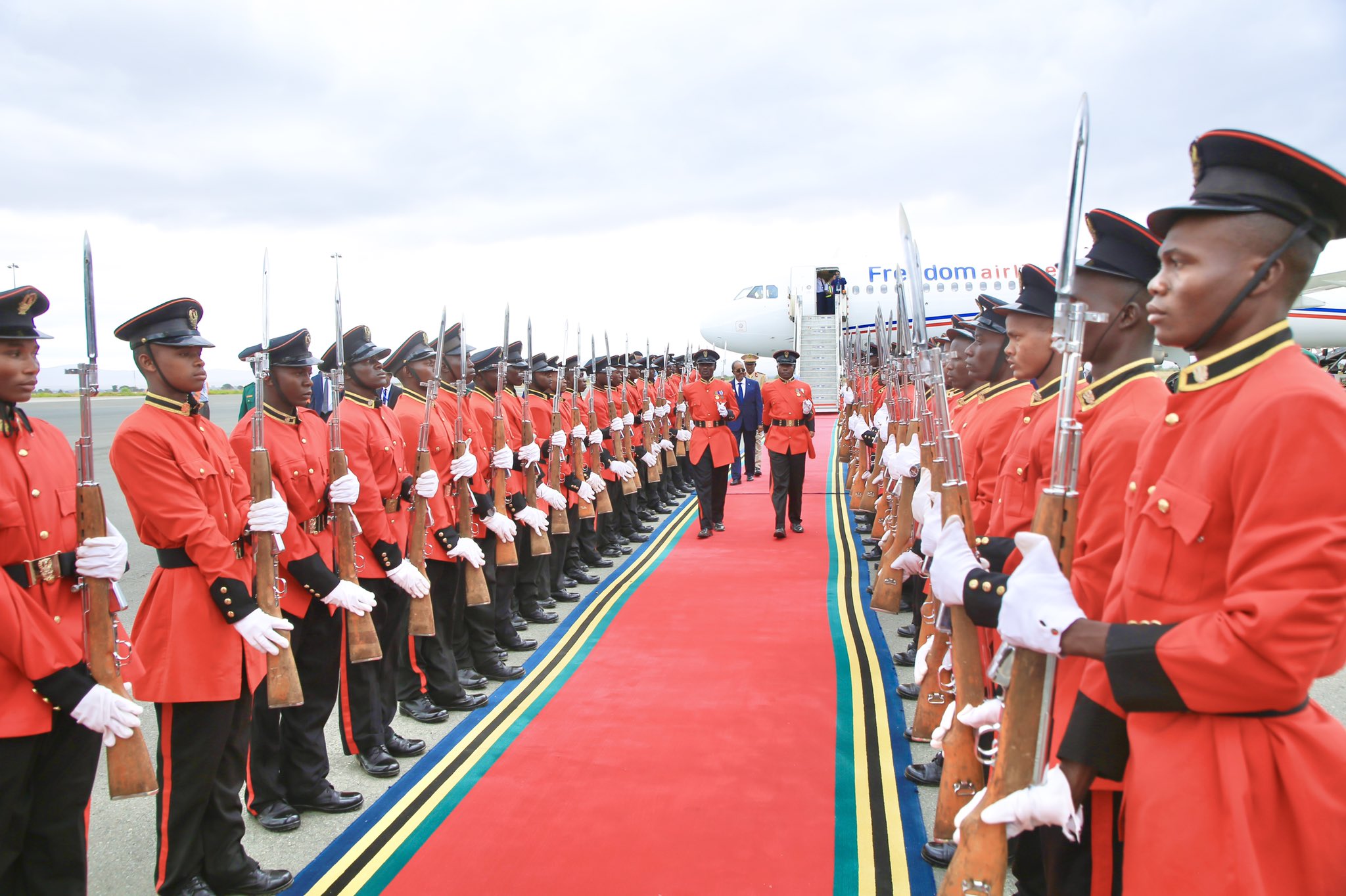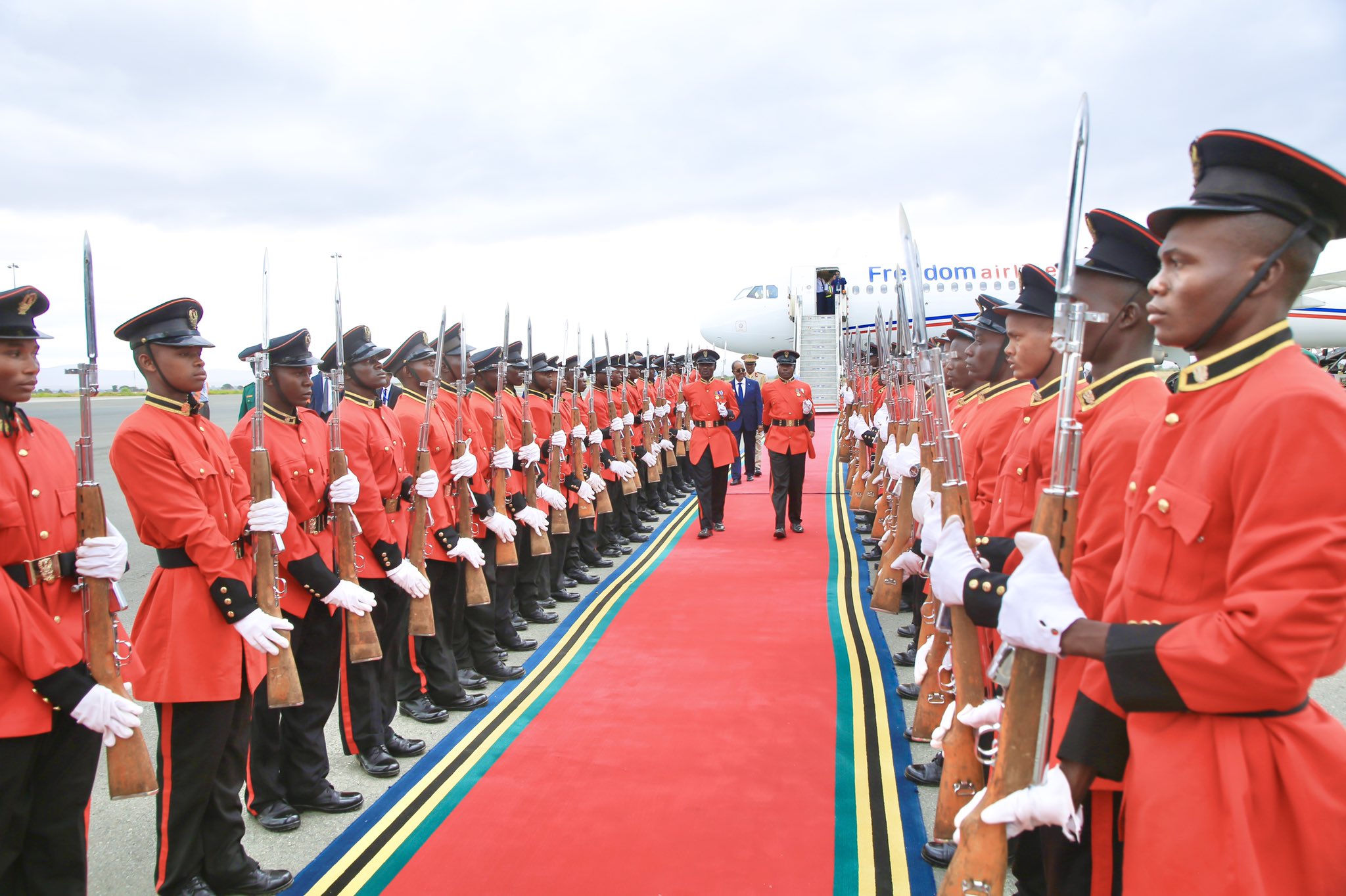 Read Also
The man whose Home Office mistook for a murderer's twin is now denied permanent EU settlement.
PRESIDENT HASSAN SHEIK TRAVELLED ON A WORKING TRIP TO TANZANIA.