27 October 2021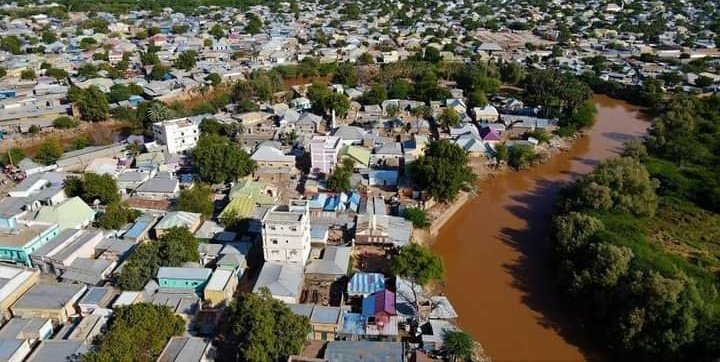 Details have emerged from Beledweyne of large-scale operations launched by the security forces in the last few hours in Beledweyne, the capital of Hiran region of HirShabelle state in central Somalia.
Troops searched vehicles and their occupants during the operation, as well as raided neighborhoods in the town.
Officials leading the operation said the aim was to prepare for the upcoming parliamentary elections.
The officials also indicated that they will continue their operations to ensure security in Beledweyne.
HirShabelle has handed over vehicles to Beledweyne Police Force to provide security in the town ahead of the upcoming elections.
Beledweyne remains a source of concern for HirShabelle residents, with General Huud on the outskirts of the town, who is strongly opposed to the formation of a Somali state in HirShabelle.
Parliamentary elections are however, set to begin soon and it has been agreed that the regional administration will hold the elections in at least two cities.