27 October 2021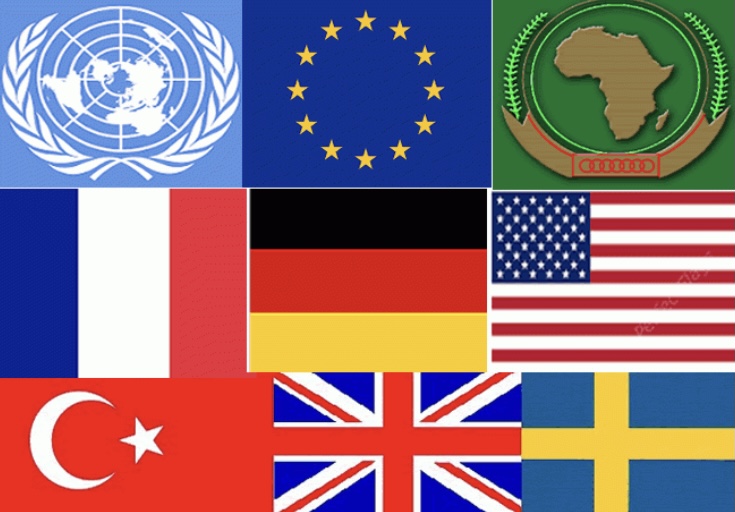 A statement from the International Community expressed concern over the ongoing fighting in Guri'el district of Galgadud region.
"The conflict is not only causing a humanitarian crisis for the people, but also diverting urgent steps to complete the electoral process and fight al-Shabaab," the statement said.
International community members also called for an immediate solution to the ongoing fighting in Guriel district as well as assistance to families displaced by the ongoing fighting in Guri'el district.
"We call on all parties to the conflict to immediately cease hostilities and end their differences through dialogue. International partners are ready to support these efforts if requested by the parties, " the statement said.
The statement from the international community said that the people of Somalia need an effective government, and the statement came at a time of heavy fighting in Guri'el over the past four days between government and Galmudug forces and Ahlu Sunna Waljama'a.