"Your commitment to innovation, quality, and sustainability has established you as a leader in the foam manufacturing industry in Somalia. 20 years ago, in 2003, Shakir Foam was established by Somali entrepreneurs who had in mind to cater to the Somali market's demand to get good quality foam products. The success of Shakir Foam can be attributed to the vision and foresight of its founders, with an entrepreneurial spirit and dedication to excellence that has enabled the company to grow from a modest factory to a large, state-of-the-art factory with many branches across the country".
Over the years, Shakir Foam has created an environment that thrives with consistency and professionalism by creating teamwork and commitment to quality and dependability, reflected in its team of seasoned professionals who are passionate about their work and dedicated to delivering the best possible products to their clients. The company's state-of-the-art facility is equipped with the latest technology, enabling it to produce high-quality foam products that meet the ever-changing needs of its clients. Shakir Foam's dominance in the foam manufacturing industry in Somalia is a testament to its commitment to excellence and innovation. The company has built a solid reputation for quality and trustworthiness, which has helped it build a large customer base that continues to grow year after year. Its success has also enabled it to expand its operations and offer a more comprehensive range of foam products, including mattresses, pillows, cushions, and sofa sets.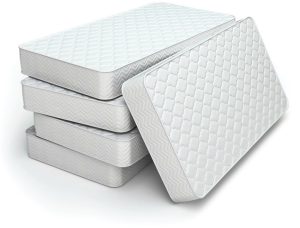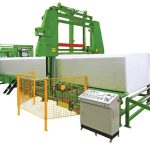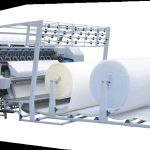 Shakir Foam provides a wide selection of foam products to meet the needs and preferences of various customers. The company offers a variety of household goods, including mattresses, pillows, cushions, and furniture. The comfort, support, and longevity of Shakir Foam's products ensure that clients get value for their money. To satisfy its consumers' unique demands and tastes, the company is constantly improving its products.
Orthopedic, spring, and memory foam mattresses have all been released by Shakir Foam to meet the needs of consumers with different medical conditions. The mattresses are available in various shapes and sizes, with various spring kinds offering varying support: the orthopaedic mattresses support and comfort people with back pain and other associated conditions.
The mattresses are available in various shapes and sizes, with various spring kinds offering varying support: the orthopaedic mattresses support and comfort people with back pain and other associated conditions. The specialized foam used in the mattresses conforms to the body's curves, offering the spine, neck, and shoulders good support. The springs in spring mattresses are coated in foam or other materials to create a cushioning effect. Some spring mattresses have pocketed coils, which by following the contours of the body, provide a more customized level of support. Memory foam mattresses are made to support and comfort the body by moulding it to its contour. They have unique foam that reacts to body heat and conforms to the contours of the body. This kind of mattress offers good support for the spine, neck, and shoulders, making it an excellent choice for people who have particular health requirements. Shakir Foam offers a variety of pillows made to suit various client needs and preferences. Pillows are a crucial component of good sleep hygiene. A variety of pillows from Shakir Foam are built of top-notch materials and offer a cozy and supportive sleeping surface. The many varieties of pillows provide clients a range of options to pick from and cater to various sleeping postures and tastes.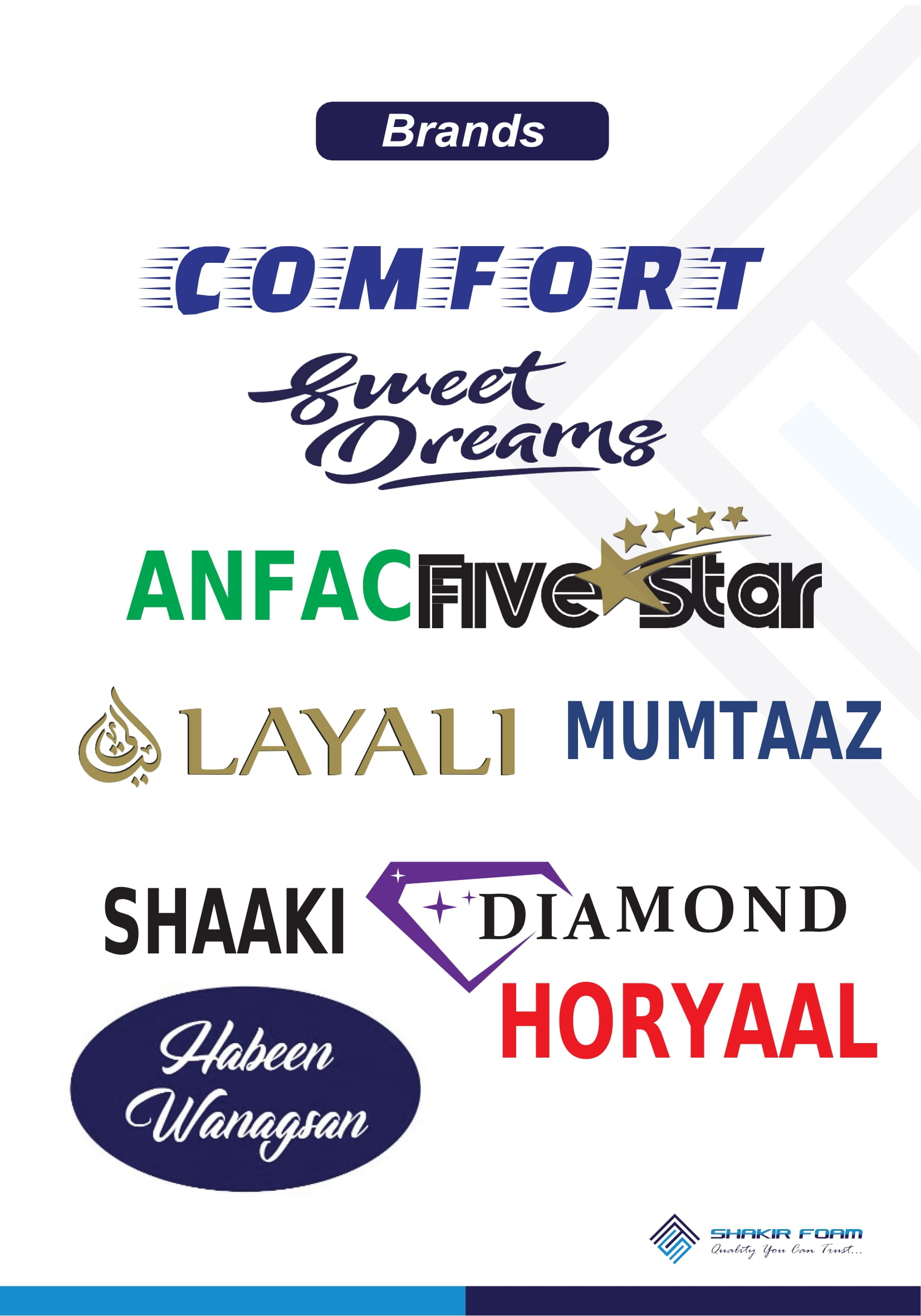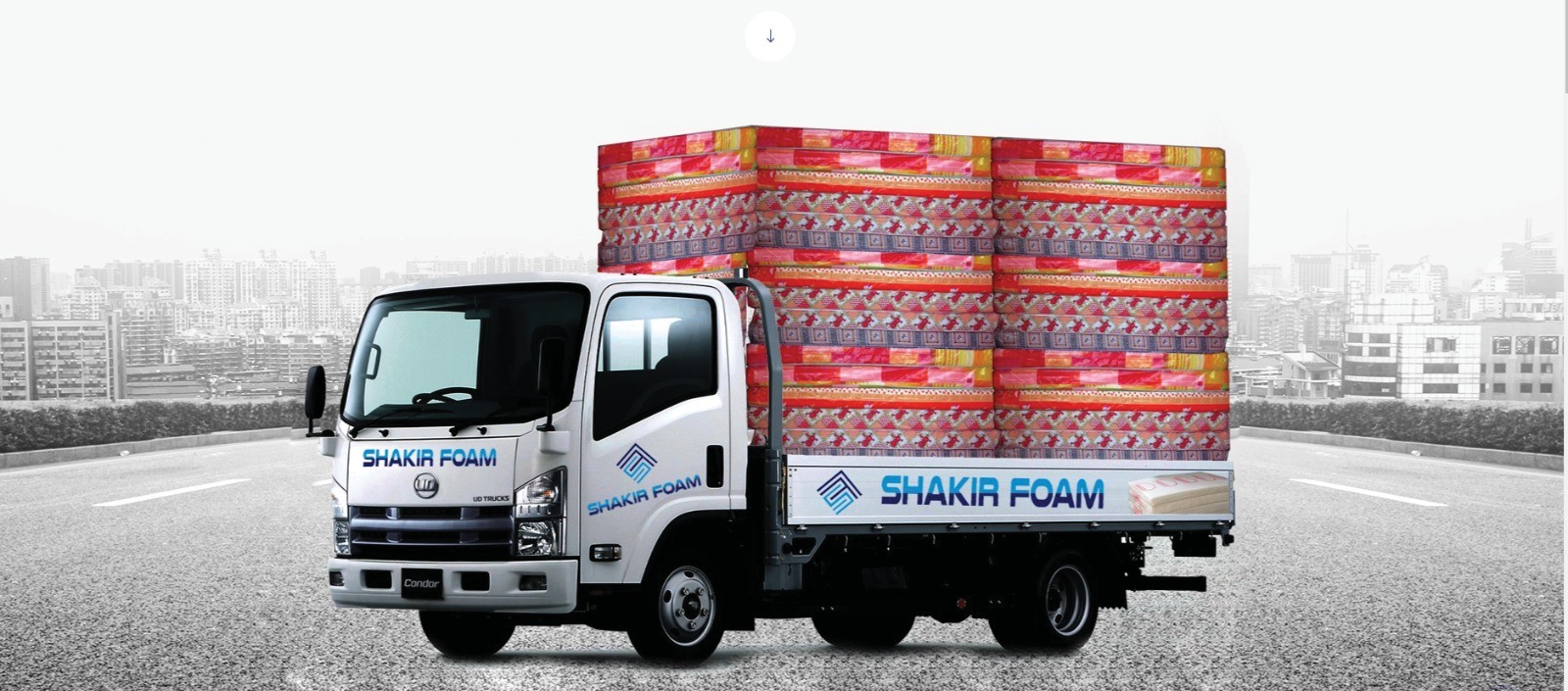 As a prominent foam manufacturer in Somalia, this company places great importance on producing top-notch foam products. However, their delivery fleet also plays a crucial role in ensuring that customers receive their orders in a timely manner, ultimately contributing to their satisfaction and loyalty. The success of the company can be attributed to its efficient delivery services, which ensure that customers receive their orders promptly. The company's dedication to providing quality products and timely delivery has earned them high praise from their customers. This has played a significant role in the company's growth and overall success. According to company officials, customer feedback is highly valued and the company is committed to consistently improving its products and services to meet the evolving needs and expectations of its customers.
Shakir Foam's unwavering dedication to sustainability and social responsibility is
evident through its various initiatives that extend beyond producing top-quality foam products. The company's efforts have positioned it as a socially responsible and environmentally conscious business that can meet the increasing demand for sustainable products while contributing to a better future for all. Shakir Foam's commitment to sustainability is a testament to its values and culture, making it a leading company in Somalia's foam manufacturing industry.
It's inspiring to see Shakir Foam's dedication to social responsibility, creating job opportunities and supporting education and health initiatives in Somalia, contributing to its overall economic and social development. The company has contributed considerably to the local economy by employing over 500 employees directly and indirectly. It has enabled many individuals to support their families and contribute to the country's economic growth.
In this era of battling climate change and environmental degradation, Shakir Foam always has in mind its responsibility for reducing the effects of climate change and ecological degradation. The company has implemented environmentally friendly production processes, reduced its carbon footprint, and preserved the environment. Also, Shakir Foam participates in social engagement by sponsoring educational conferences organized by local universities in Mogadishu.
3rd F, Shakir Building, 2nd Street, Bakaro, Mogadishu www.shakirgroup.com         info@shakirgroup.com     323