25 October 2021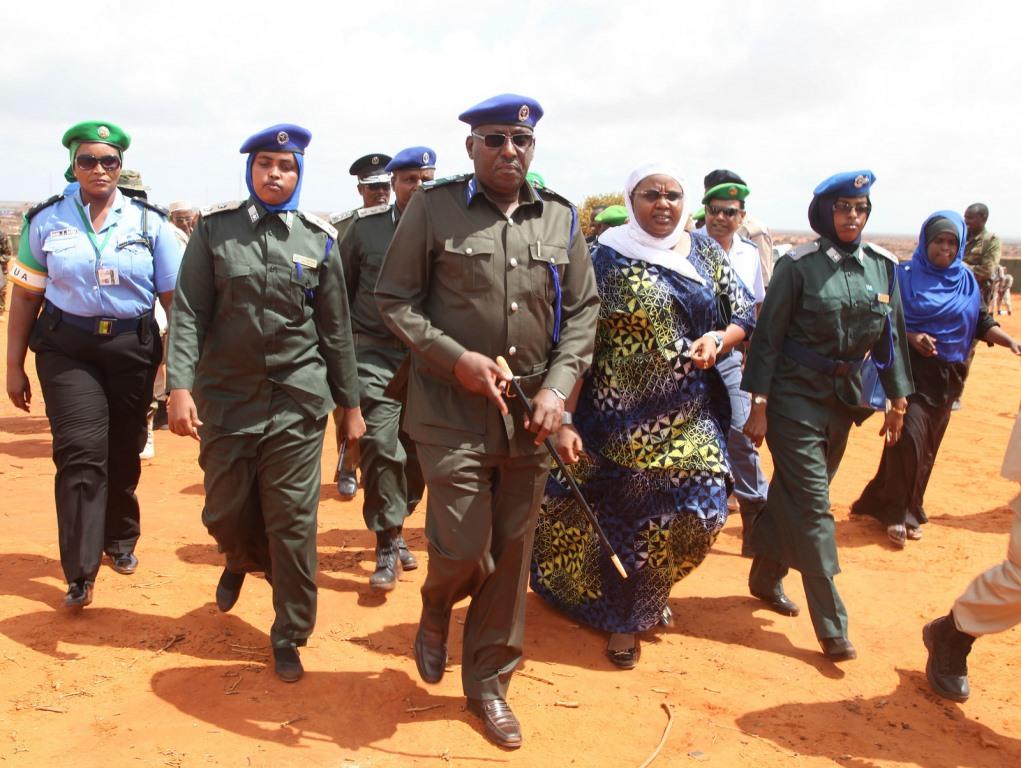 The security forces of Jubbaland state have foiled an attempted bombing in the last few hours, following an operation inside the coastal city of Kismayo, the capital of the Lower Jubba region.
The operation was carried out by the security forces of the Jubbaland administration in Farjanno neighborhood of Kismayo, the capital of Jubbaland.
A statement from security forces said residents were alerted to the mine and managed to prevent it.
The NISA command in Jubbaland also thanked the civilians for their co-operation with the security forces.
"The Jubbaland Security and Intelligence Agency would like to thank the people of Kismayo for their trust in the security sector and for their contribution to security and the fight against terrorism," the statement said.
Jubbaland also added that it will expand its security operations in Kismayo over the coming weeks
Kismayo is one of the cities scheduled to hold elections in the country, especially the upcoming parliamentary elections.