Kismayo (SOMALI MAGAZINE) The President of Jubaland State of Somalia, HE Ahmed Mohamed Islam, received in Kismayo a delegation led by the US Ambassador to Somalia, Larry Andre, including Senior Humanitarian Adviser Kathrin Lauer from USAID Somalia and US Mission Africom.
The President and US officials discussed security issues, the fight against terrorism and US support for development and reconstruction, as well as regional issues in the Horn of Africa.
The meeting also discussed job creation for young people returning from refugee camps and internally displaced persons.
Pictorial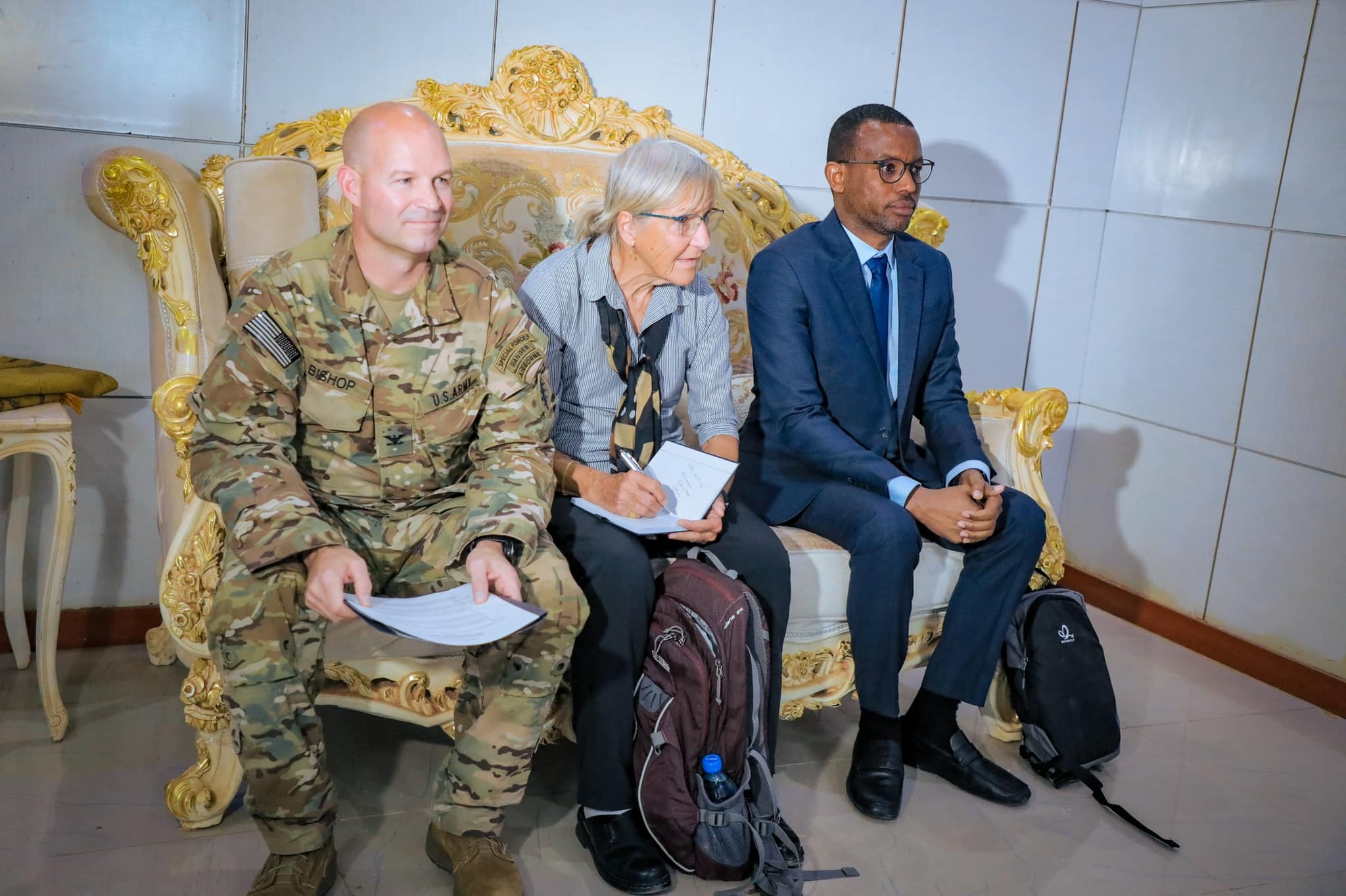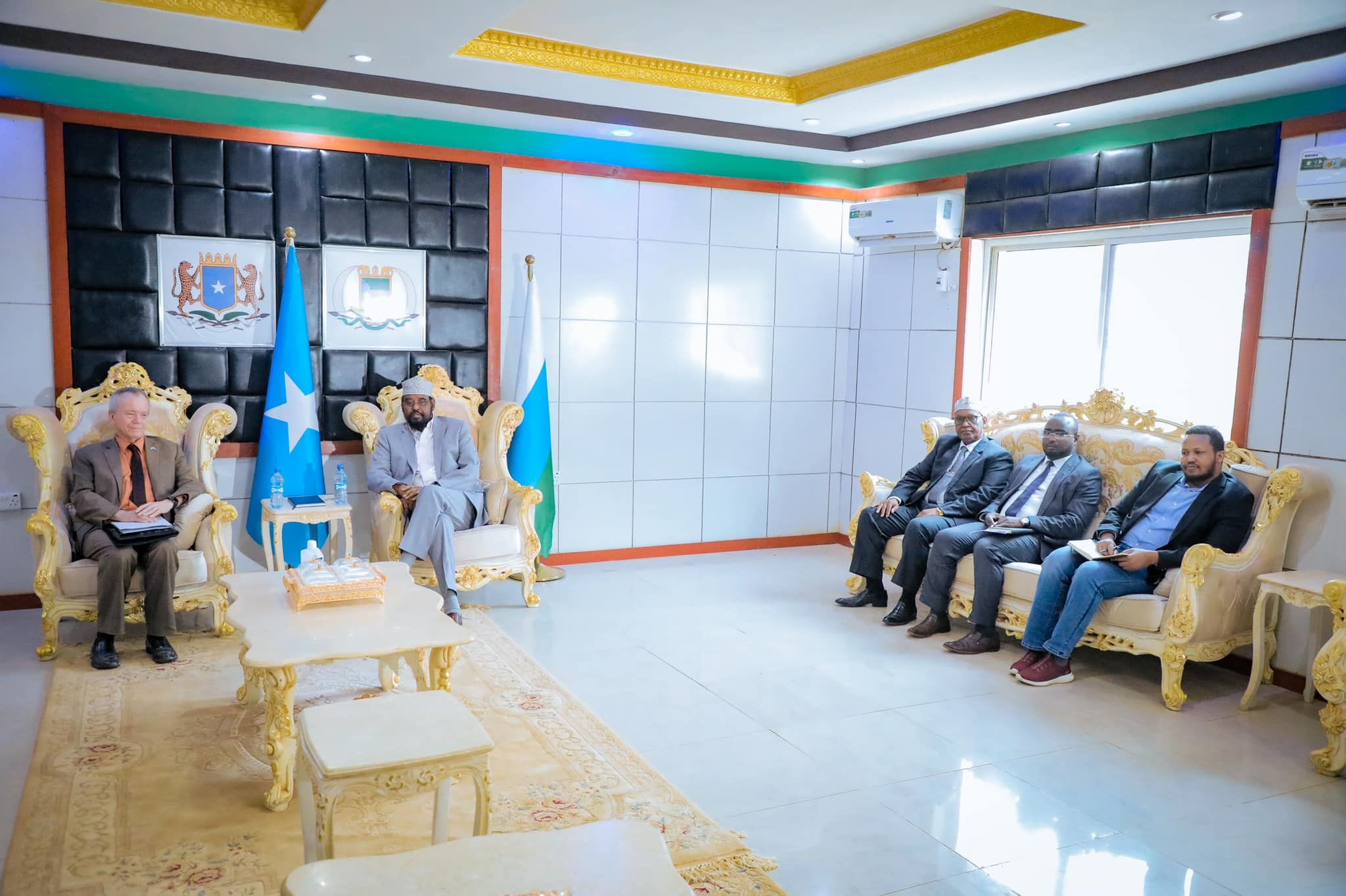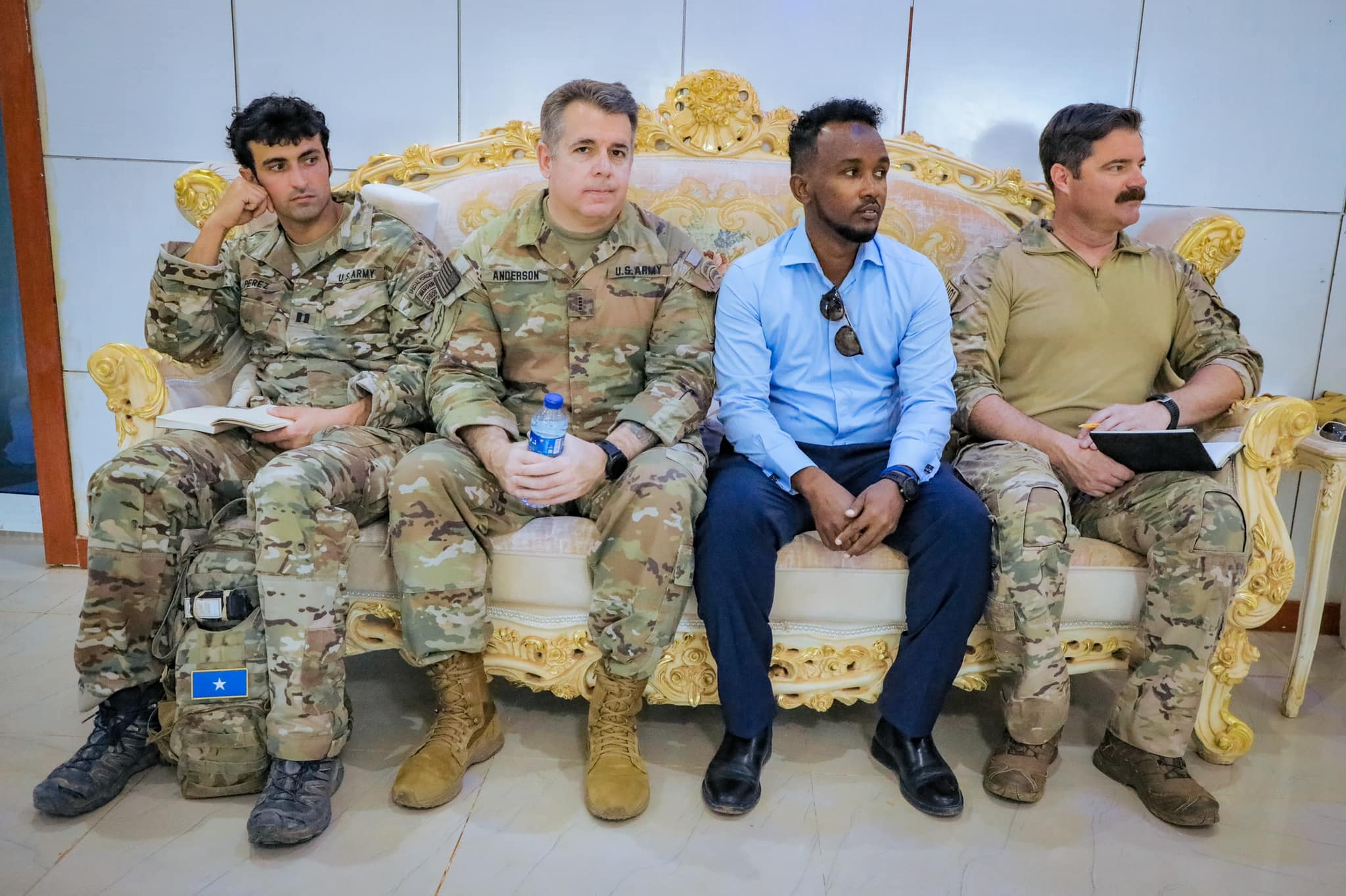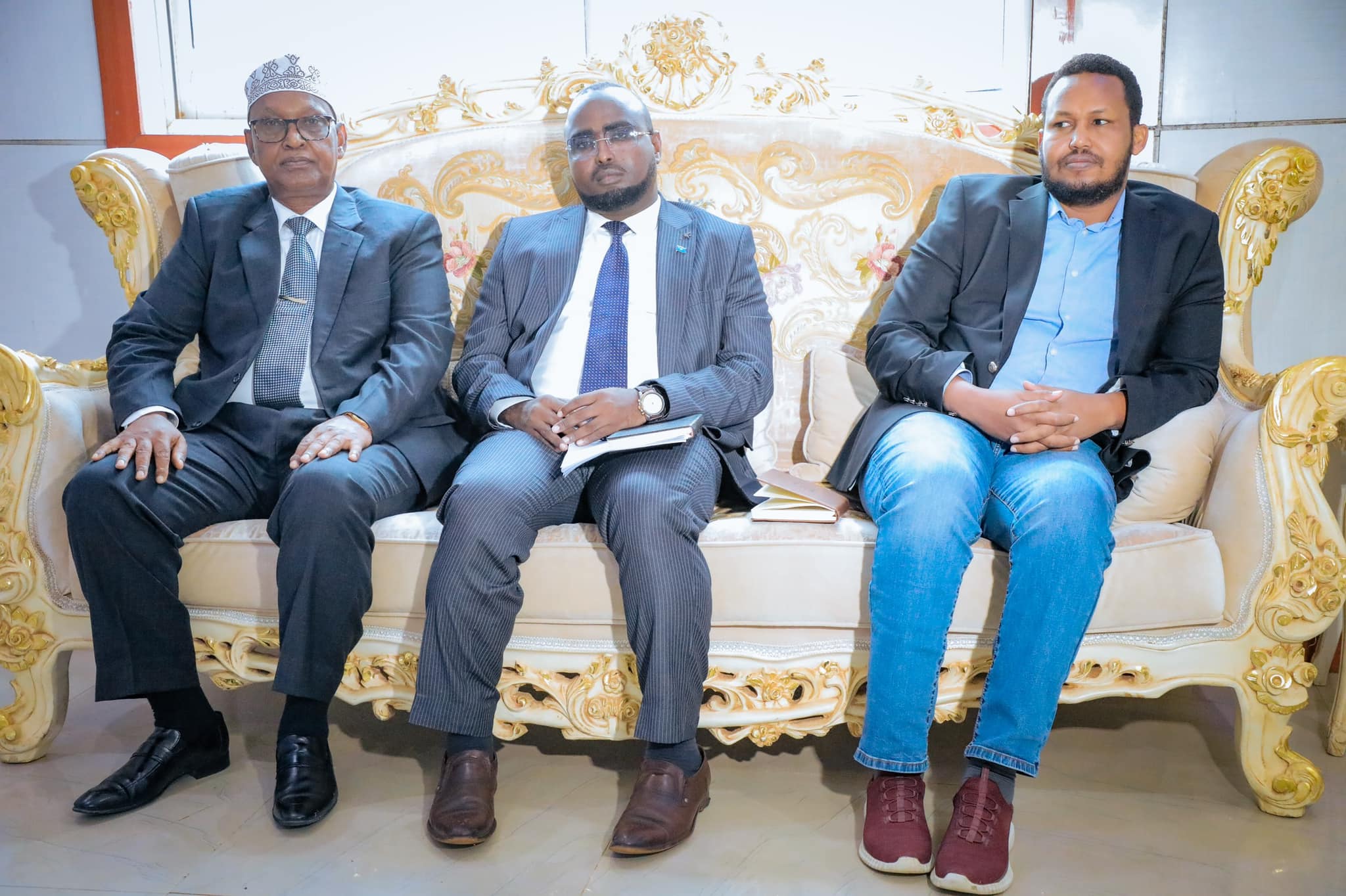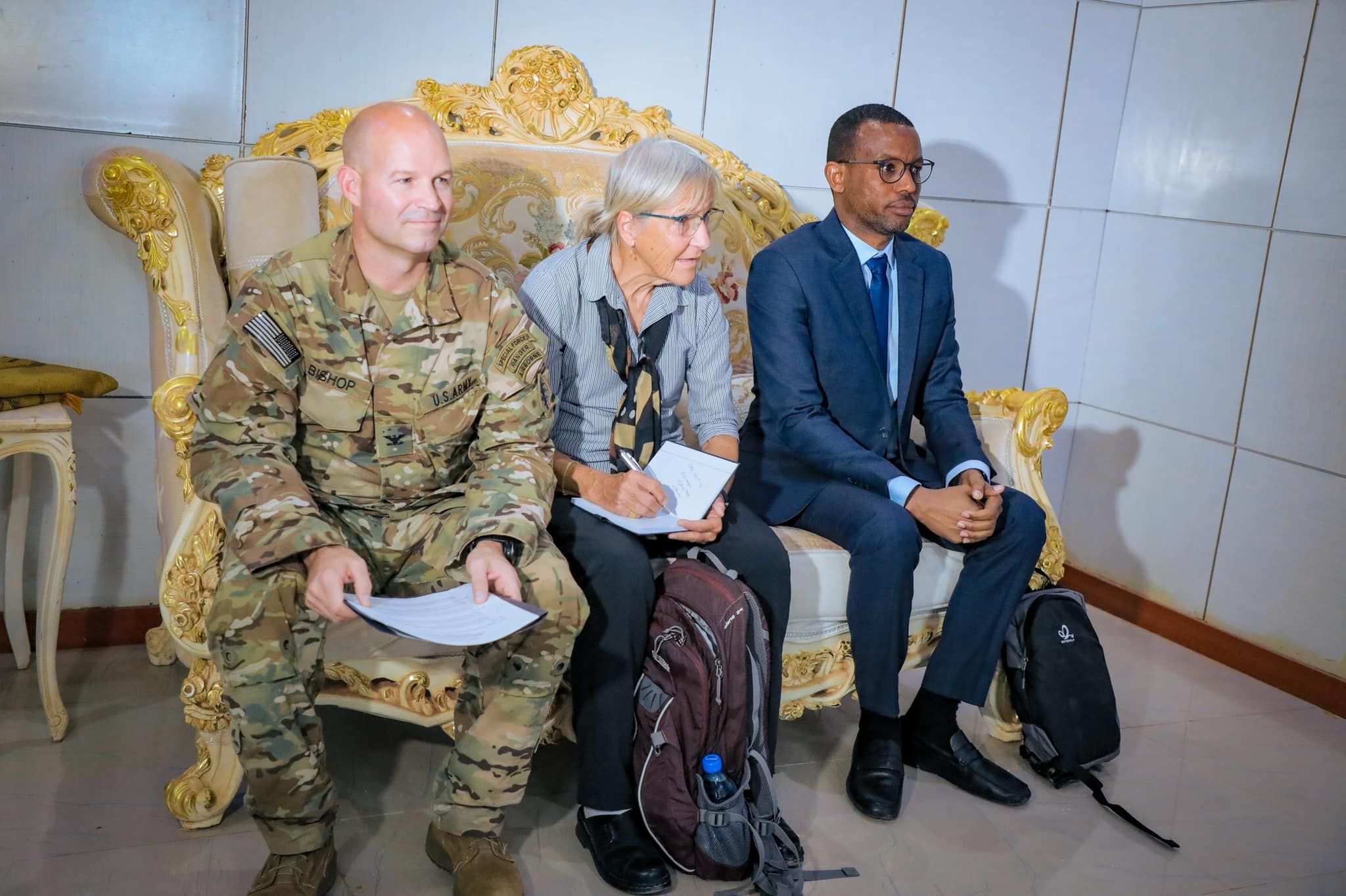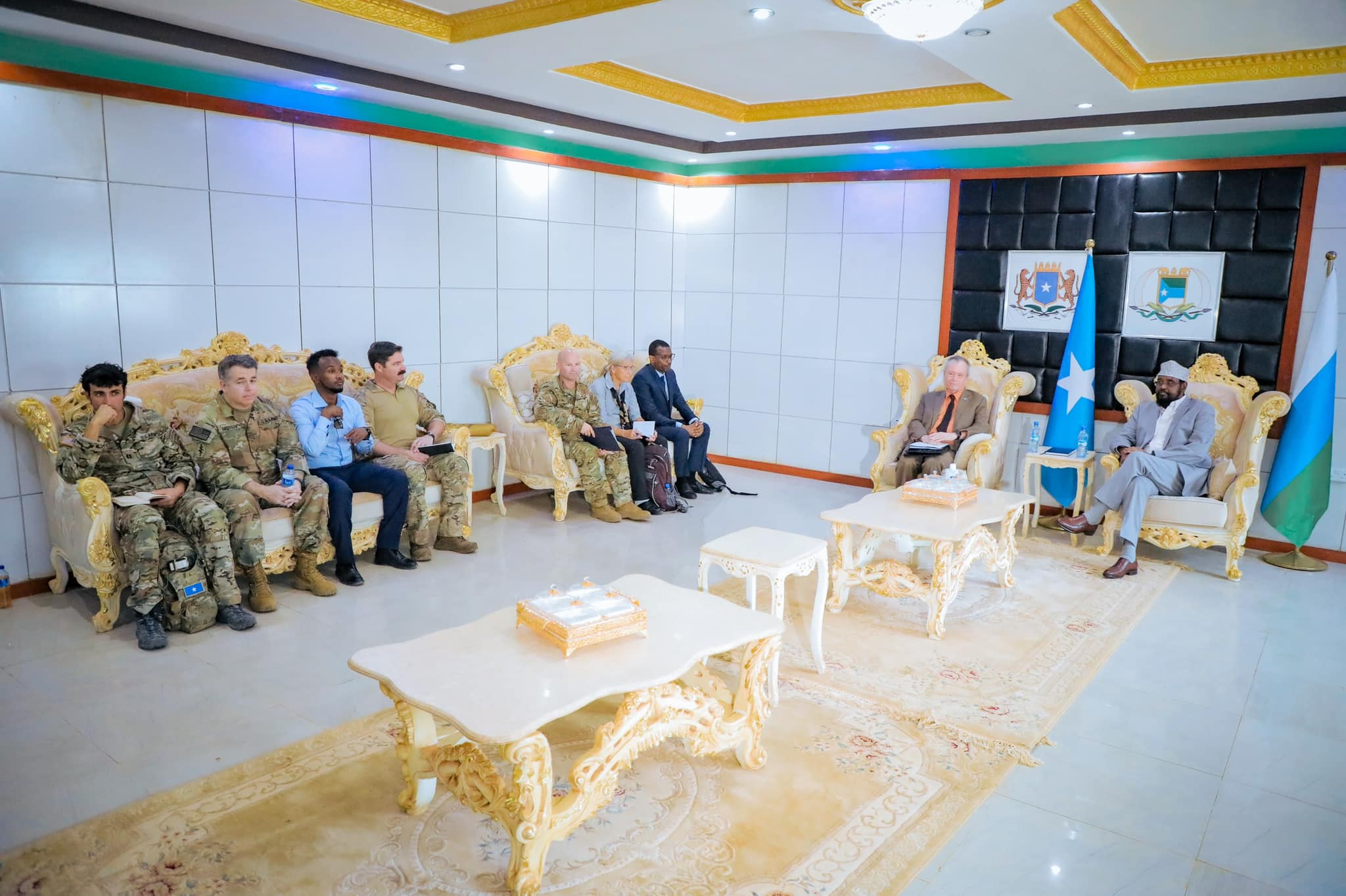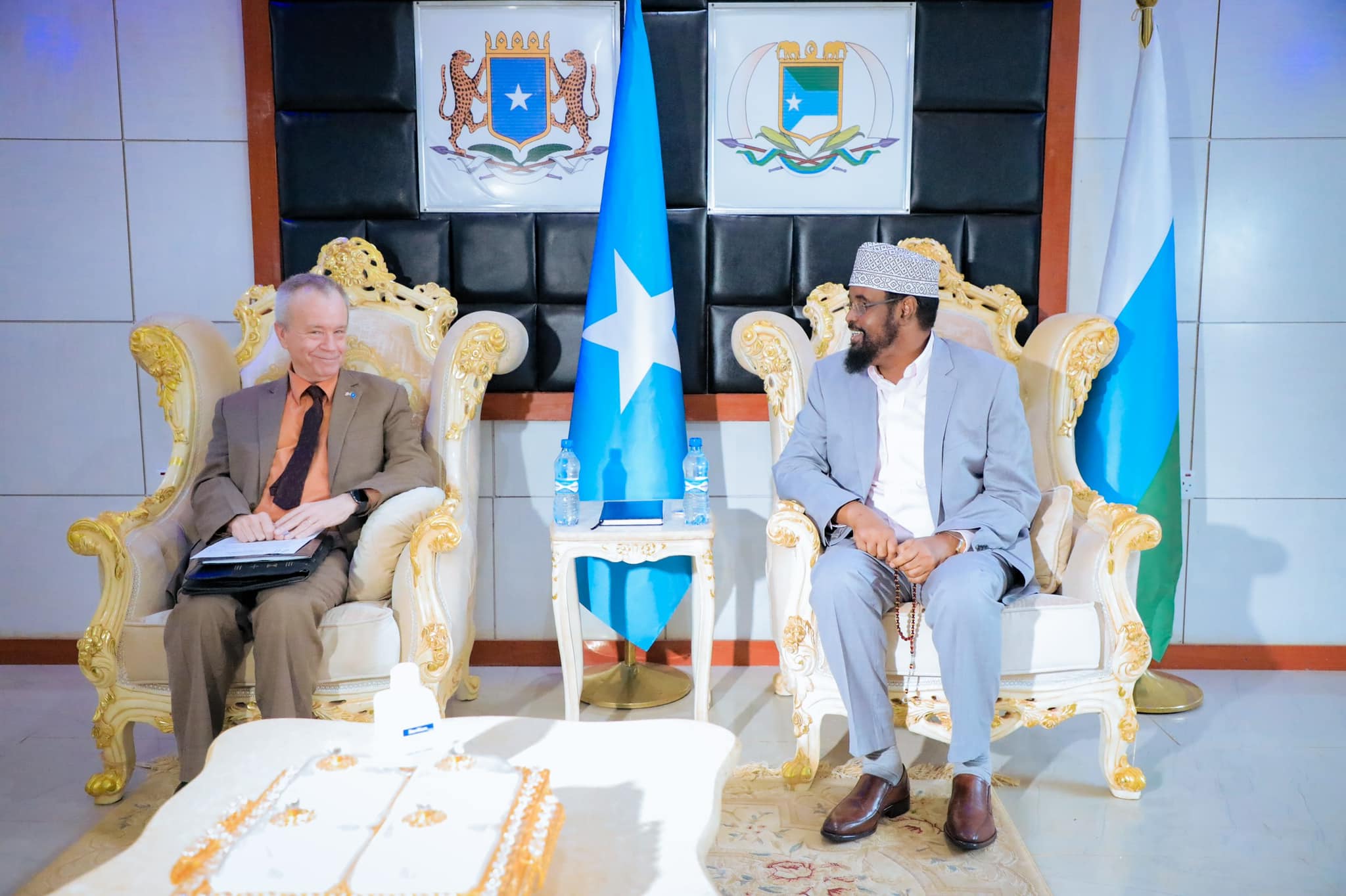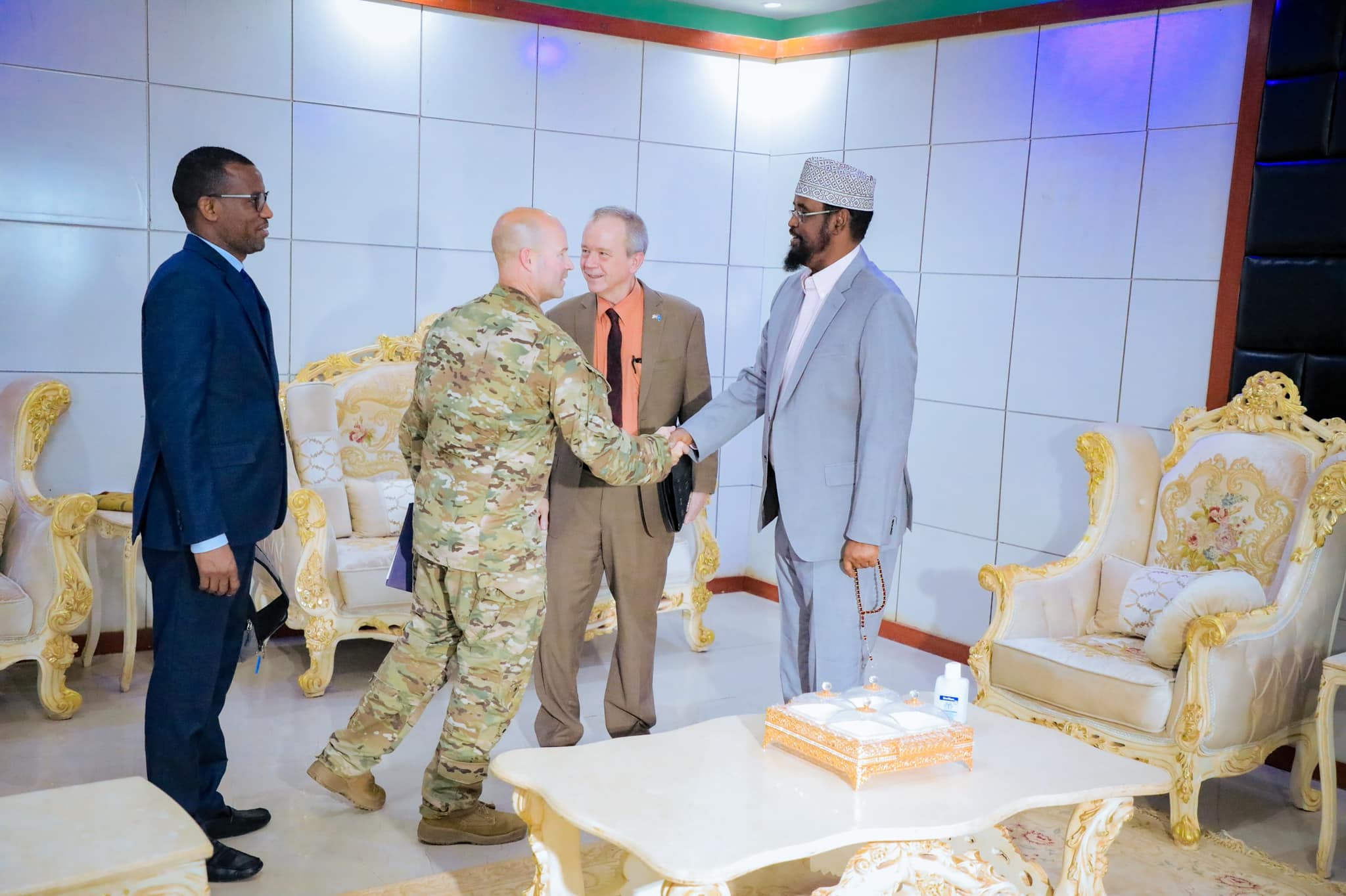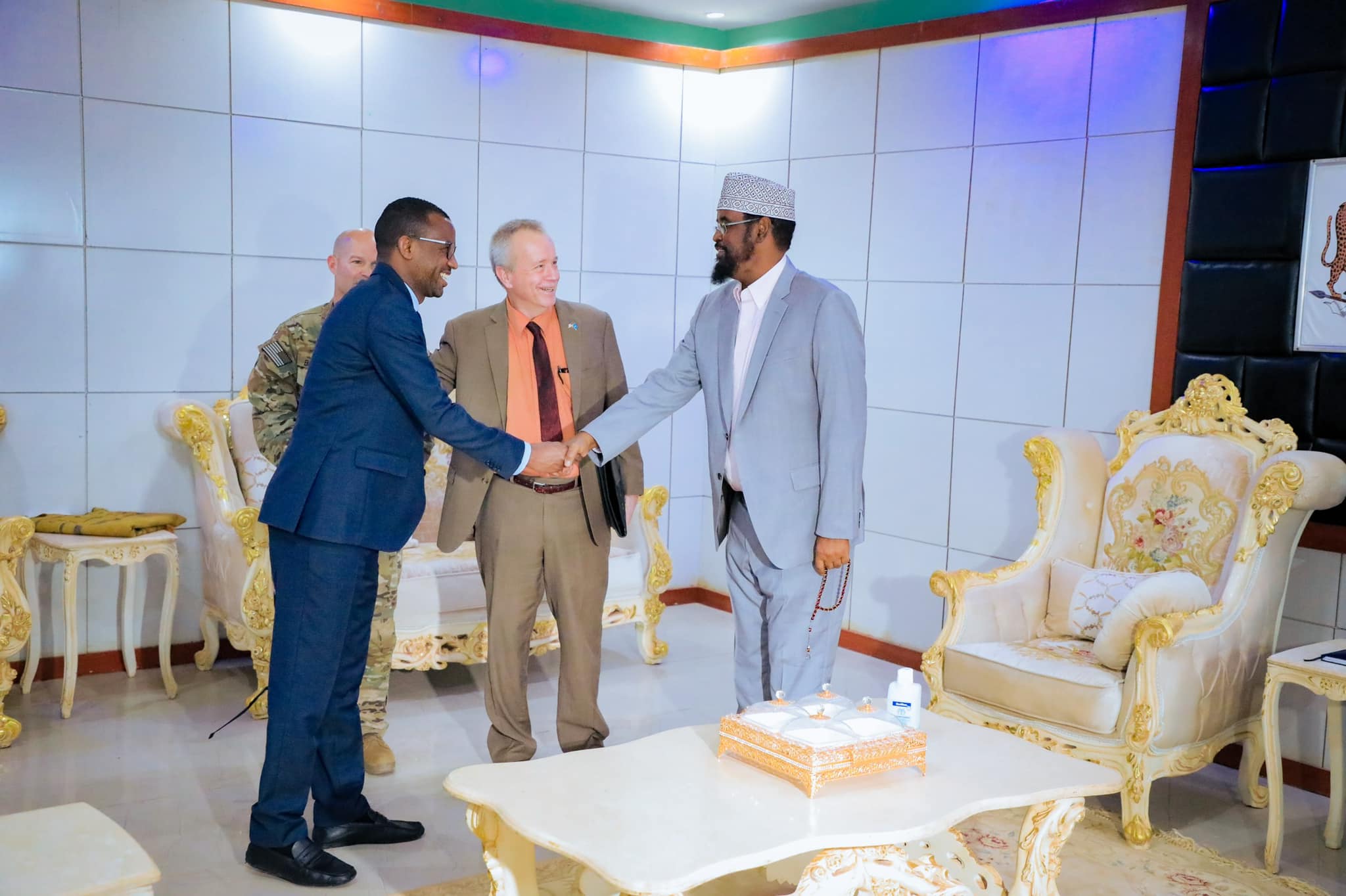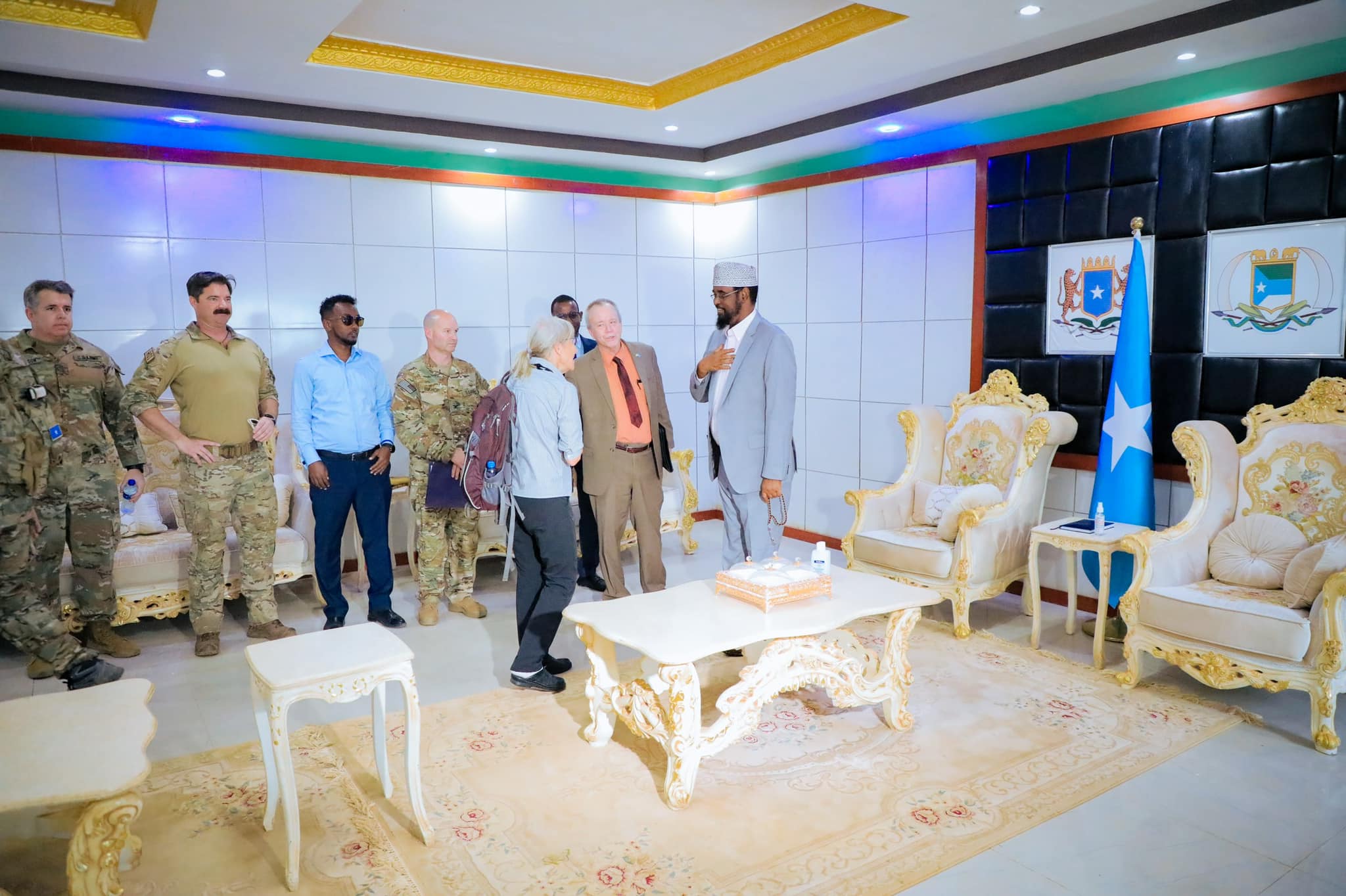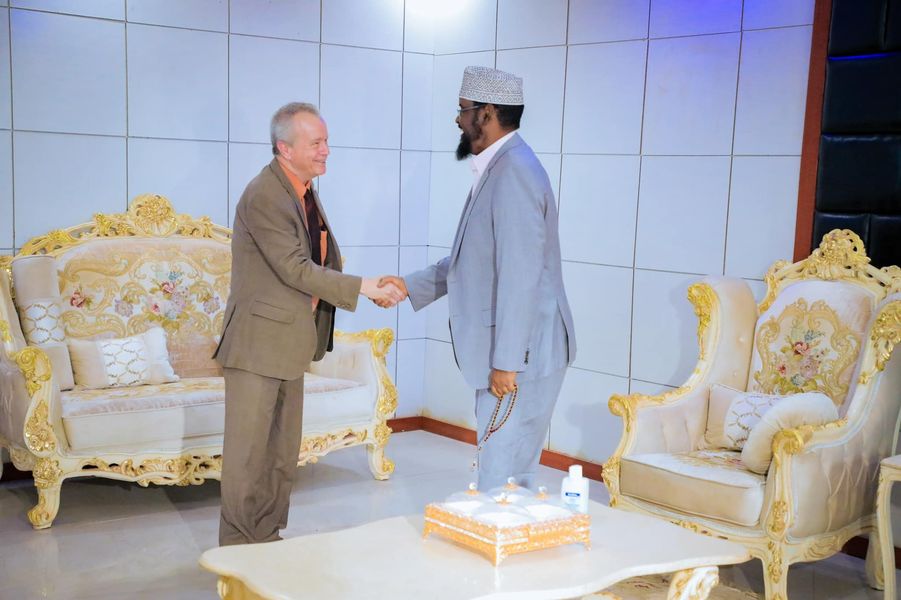 Previous Articles:
The President's Special Envoy for drought meets with Indian Ambassador to Kenya