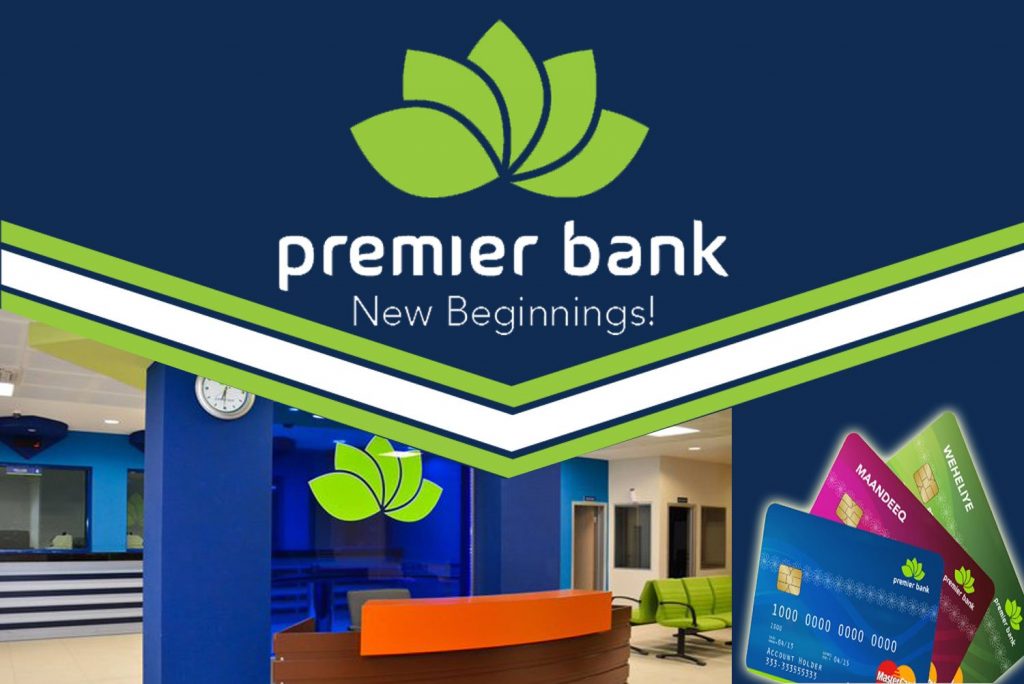 Premier Bank Limited is a fully-fledged Commercial Bank licensed and regulated by the Central Bank of Somalia and provides Financial Solutions.
The Bank offers retail, SME, corporate, and Institutional banking products & services in Somalia. It also provides Mastercards (Classic, Platinum, and World Elite)
Premier Bank is committed to developing deep relationships with its clients and other partners & recognizes this as being a key driver of its business and growth strategy.
Our Vision:
"To be the best bank that customers will ever want"
Our Mission:
"To offer transformative financial solutions for a better society"
Our Core Values:
o Customer First
o Being professional in everything that we do o Working together as a team
Our Products.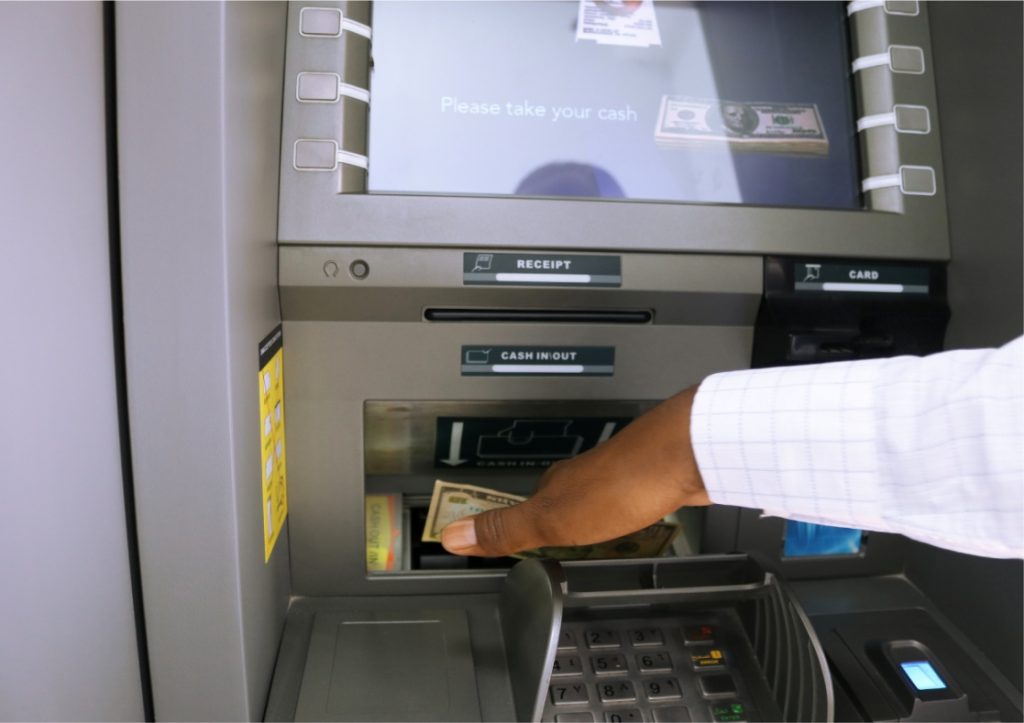 We offer financial solutions to our customers that include private and government institutions, Corporate, UN, International NGOs, and Retail & SME businesses as well as private individuals in Somalia.
The products we offer include the following among others
Corporate, Retail & SME Banking.
Trade Finance.
Micro Finance
ATMs
Diaspora Banking
POS
• Online Banking
• Agency Banking
• Mobile Wallet
• Debit Cards (Classic, Platinum, and World Elite)
• Prepaid cards
• In-house switch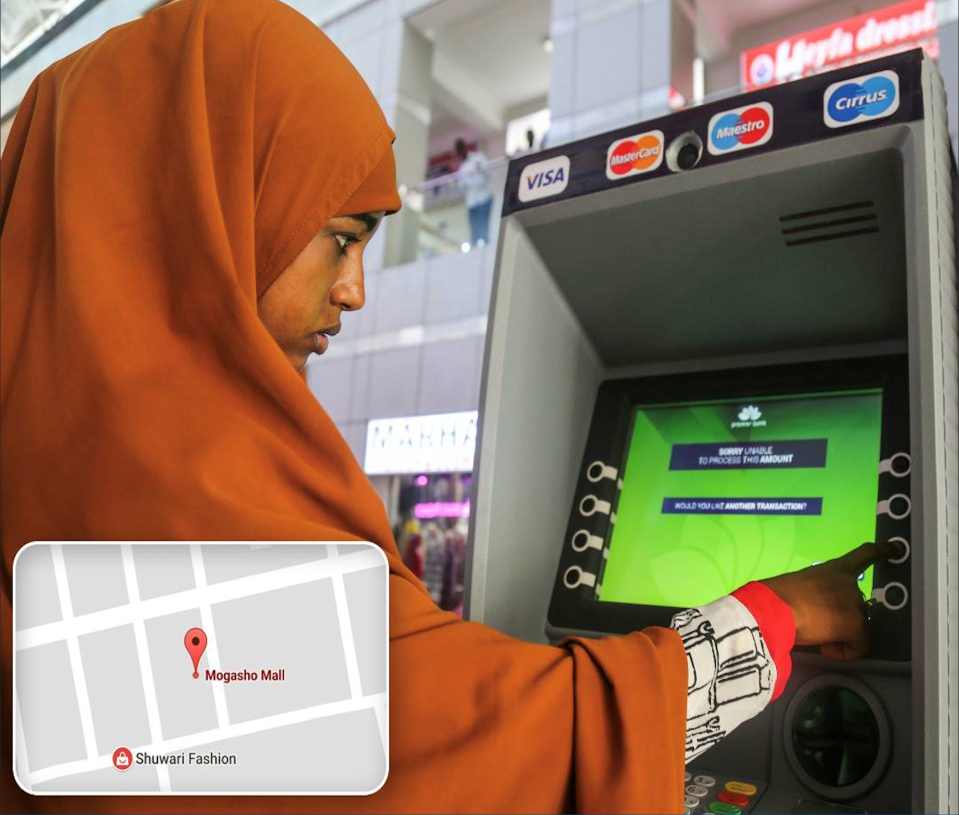 Significant success and recognition:
The bank has a strong professional team.
The bank is run on state of art technology – iMAL from Path Solutions
Premier Bank is currently a principal member with MasterCard and Visa.
We are the first bank to have rolled out Debit (Classic, Platinum & World elite) and Prepaid Cards in Somalia.
Premier bank rolled out its own in-house Switch to enable the bank to carry out all MasterCard and Visa-related operations.
Innovative Alternate Delivery Channels
The bank has undertaken several real estate projects.
Premier Bank has recently been rated as the best bank in terms of MasterCard transaction volumes in East Africa.
Our Coverage:
Branches:
20 Branches and Agents-
Mogadishu,Hargaysa,Bosaso,Wajale,Berbera, Burco,Garowe,Kismayo, Baydhaba,Guriceel, Dhusamareeb,Gaalkacyo,Jowhar.etc
ATMs: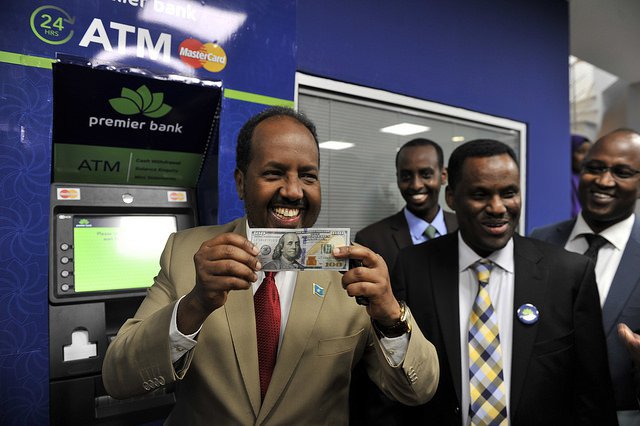 We have more than 50 ATMs across the country Mogadishu, Hargeisa, Kismayo, Bosaso, Garowe, Galkacyo, Dhusamareb, Wajaale, Burco, Boorama, Qardho and etc.