26 October 2021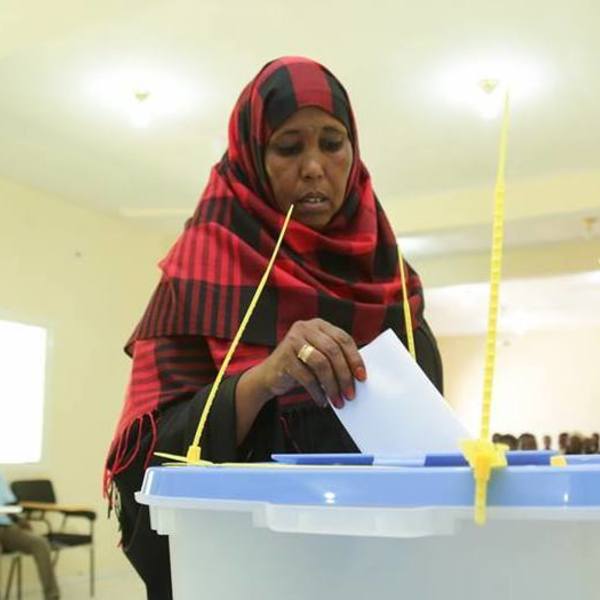 The Puntland Electoral Commission has announced some of the results of the polling stations for the local council elections in three districts in Puntland.
The elections, which began at 6 am yesterday and closed last night, saw the contesting parties receive different votes.
The Electoral Commission shared the votes with the public of 11 polling stations in three districts, Qardho, Eyl and Ufayn. The organizations are as follows:
Kaah Association 1687 votes
United Union 1300 votes
Sincad Association 1248 votes
Future Association 192 votes
Horseed Association 180 votes
Runcad Association 47 votes
Labor union 13 votes
Ifiye Association 8 votes
The commission, meanwhile, is still awaiting some ballot boxes at other polling stations, depending on the official results.
The Electoral Commission is expected to officially announce the general election results and the councilors of each party soon.
This was the first time Puntland held election of one person one vote, although only 37,578 registered voters cast their ballots at 54 polling stations.
Puntland, which was established on August 1, 1998, has tried several times to hold elections but failed, and is now being tested in Qardho, Eyl and Ufeyn districts all under its control.