The special envoy of the President of the Federal Republic of Somalia for humanitarian affairs and drought emergency, HE Abdirahman Abdishakur Warsame, had a meeting with the head of the Emergency Directors Group (EDG), Ms. Ghada Eltahir Mudawi.
The meeting focused on the acceleration of drought relief operations, and was also attended by senior officials from UNDP, FAO, UNHCR, WVI, WFP, ICV, and OCHA, led by Mrs. Ghada Mudawi, the head of OCHA operations.
The Envoy briefed the delegation on the activities of his office and how the Federal Government of Somalia is committed to facilitating and coordinating the activities of the Drought Emergency to all Somali communities and the international community.
Mrs. Ghada, who was the leader of this delegation, said that it is important to speed up the drought emergency operations as soon as possible.
Finally, the Envoy and the delegation realized that a lot has been done, they agreed that due to the ongoing need, the efforts of the Drought Emergency should be maintained, which includes the prevention, the facilitation of coordination and the delivery of aid in general in the areas where there are droughts.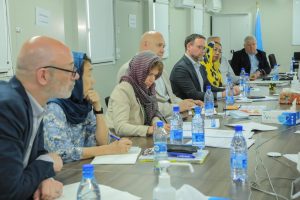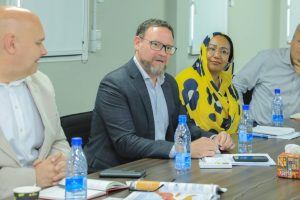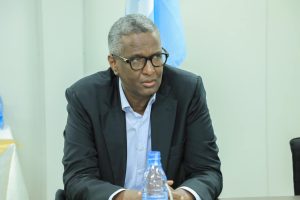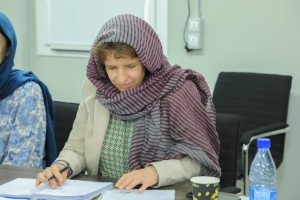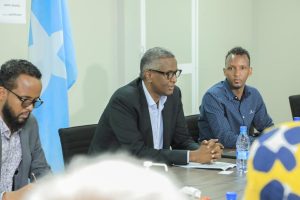 Read Previous Articles
President Hassan Sheikh returns to the capital after an official visit to Egypt