Abdi Kani Farah ; Sports Analyst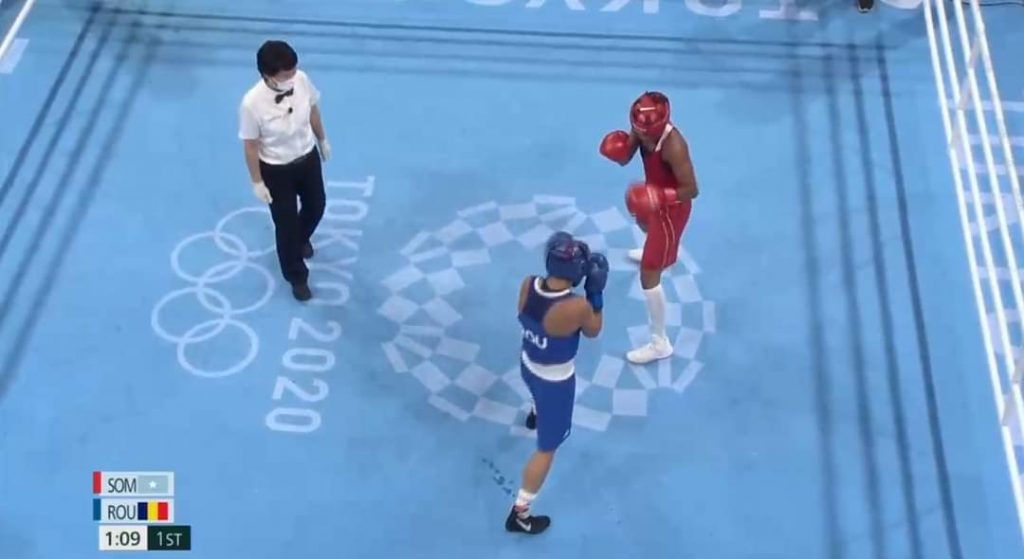 Somalia showcases a new page of the Tokyo 2020 Olympics this year, for the first time Somalia participates in a non-athletic sport
Ramla Ali has come against all odds to become the first female Somali boxer at the Olympics. It was not an easy journey for Ramla to reach the Olympics as it was required qualifications.
Although Ramla Ali lost to Romania's maria Nashita by small details but her personality to represent Somalia of this sport will inspire younger people to pursue careers in different parts of the sport,
Athletics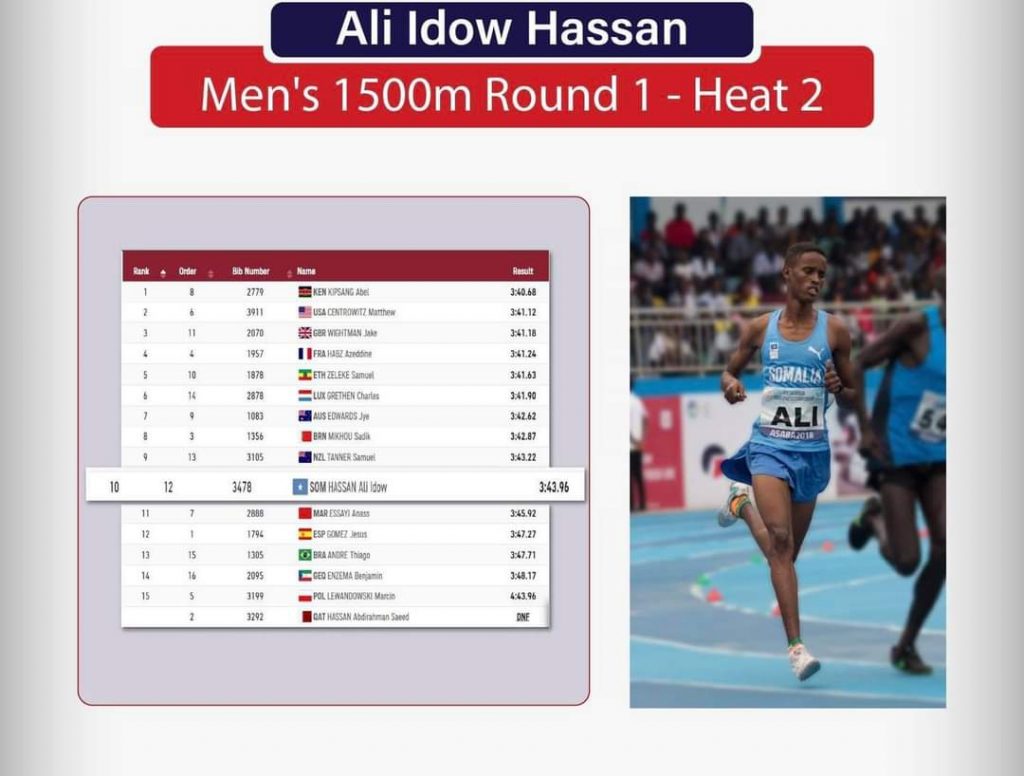 Ali Idow Hassan has managed to perform well and is showing that he can bring medals to our country in the near future.
Ali, had competed in the 1500m heat 2, and he even outscored six runners in the men's 6m race, finishing 10th by just 3 seconds difference to the top.
Ali, has been in a training camp run by the Somali National Olympic Committee since July 2017, has two training camps in the country and Kenya and Ethiopia, where he has received the most training, has shown progress.
The lack of participation in continental and regional athletics due to the coronavirus pandemic (COVID 19) caused many international competitions postponed in the past 16 months. Otherwise, his results would have been much better, However Somalia national team at the Olympics have done so much better compared to previous 2016 in Rio and London back in 2012,
This marked a turning point in the history of Somali sport, and the entire nation is extremely proud of what they have done in their Olympics debut this year.