H.E @HassanSMohamud appoints Mr. Hamza Abdi Barre as the Prime Minister of the Federal Government of Somalia. The President wishes the new PM utmost success as he leads the government's ambitious reform agenda and calls on #Somali people to render him their unwavering support.
Who is Hamsa Abdi?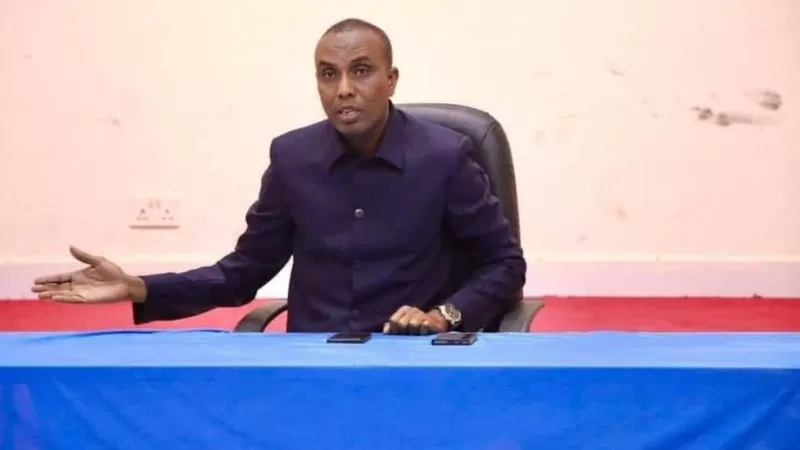 Hamse Abdi Barre was born in Kismayo in the Lower Juba region of southern Somalia in the early 1970s.
He completed his education in , elementary, middle and high school in the country. He graduated from the University of Yemen with a bachelor's degree, while his Master Degree studies in Malaysia.
He is currently a member of the House of the People of the Somali Parliament, elected from Jubbaland.
He is a member of the Peace and Development Party (UPD) led by President Hassan Sheikh Mohamud, a hamza became a former secretary general of the UPD Party.
Although he has held various positions in the offices of the federal government of Somalia, his name rose to prominence when he became chairman of the Jubbaland Electoral Commission, from 2019 to 2020.
From 2014 to 2015 he was the administrative advisor to the governor of Benadir region and then mayor of Mogadishu, Hassan Mohamed Hussein (Mungab).

Hamsa's other roles include serving as a senior adviser to the Ministry of Constitutional Affairs and Federalism.
And today 15may he's been Named the 21st prime minister of Somalia