Mogadishu (SOMALI MAGAZINE) Prime Minister of Somalia, Hamze Abdi Barre, has today received in his office the European Union Ambassador to Somalia, Tiina Intelmann.
The European Union's support for Somalia was discussed based on the priorities of the government.
"The Prime Minister of the Federal Republic of Somalia, Hamza Abdi Barre, received the Ambassador of the European Union to Somalia, Tiina Intelmann, in his office and discussed the strengthening of EU development projects in support of the Government of Somalia based on the Government's priorities," the OPM stated in an official statement.
Mrs. Tiina Intelmann, on the other hand, stated in a tweet, "EU in Somalia looking forward to close cooperation with the incoming government."
Pictorial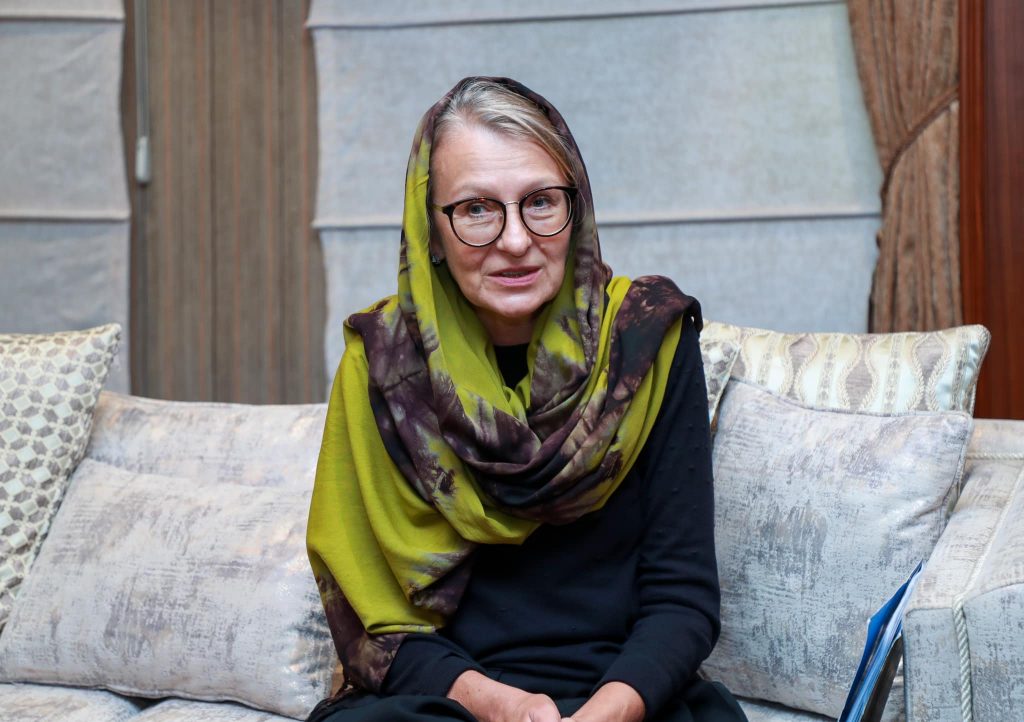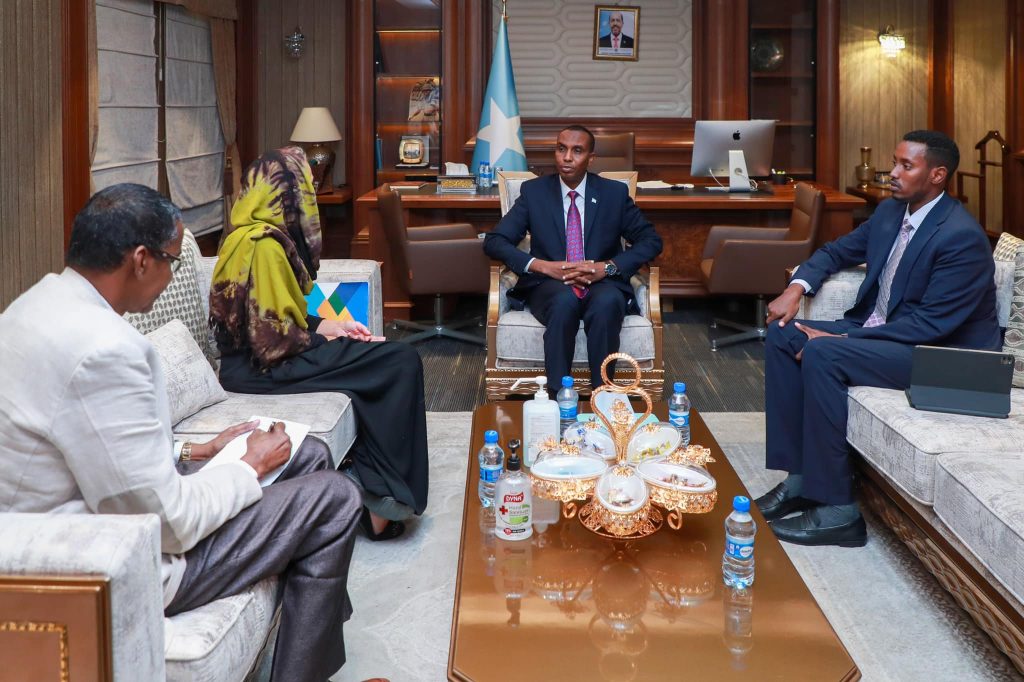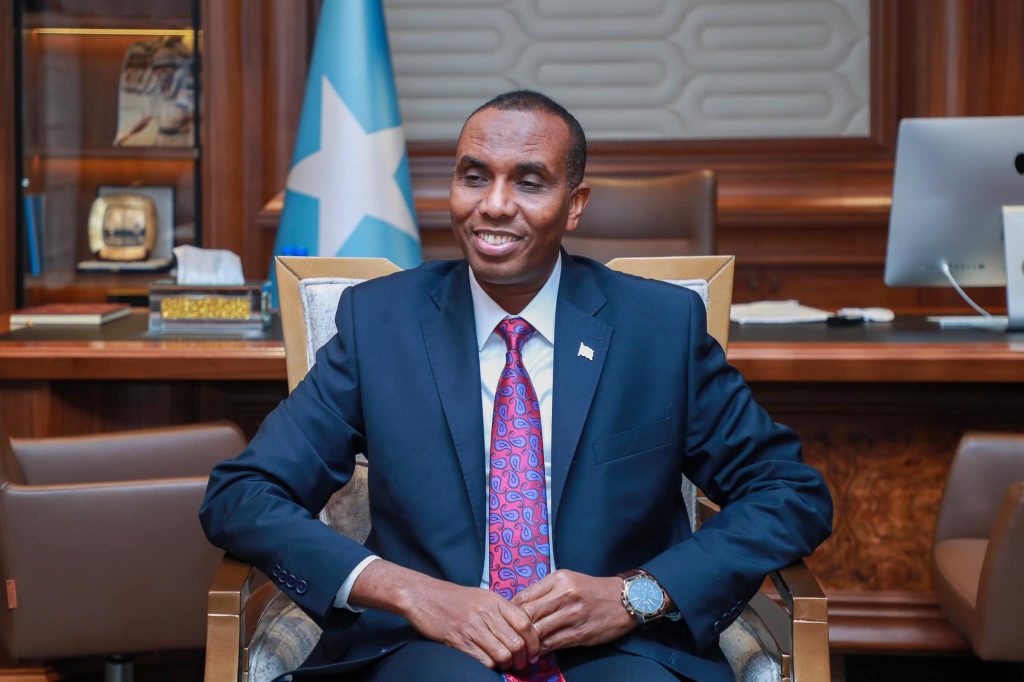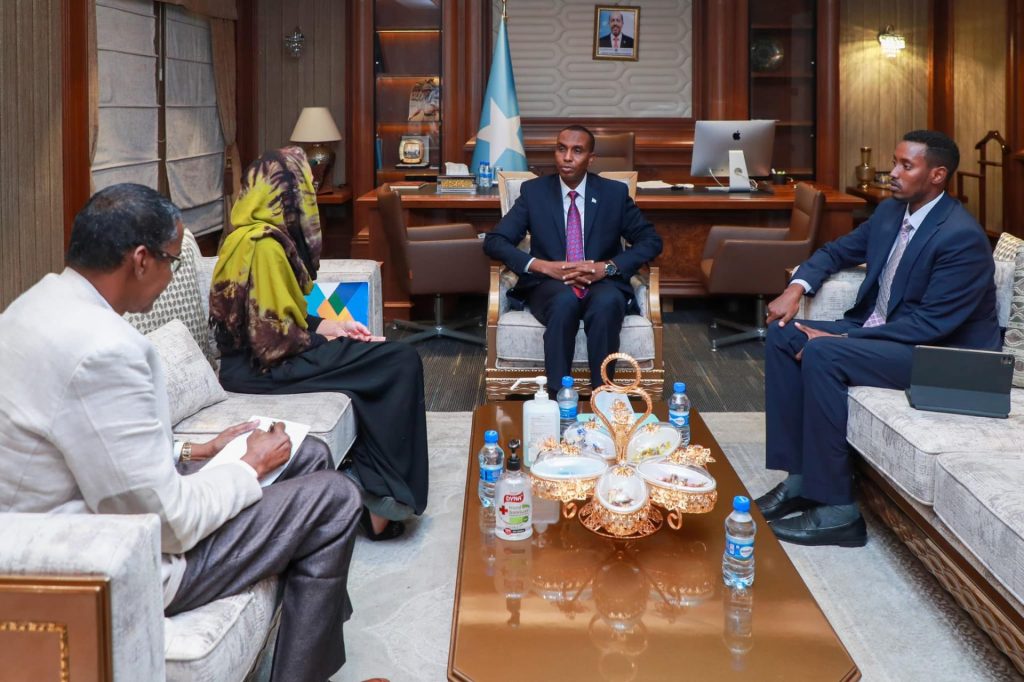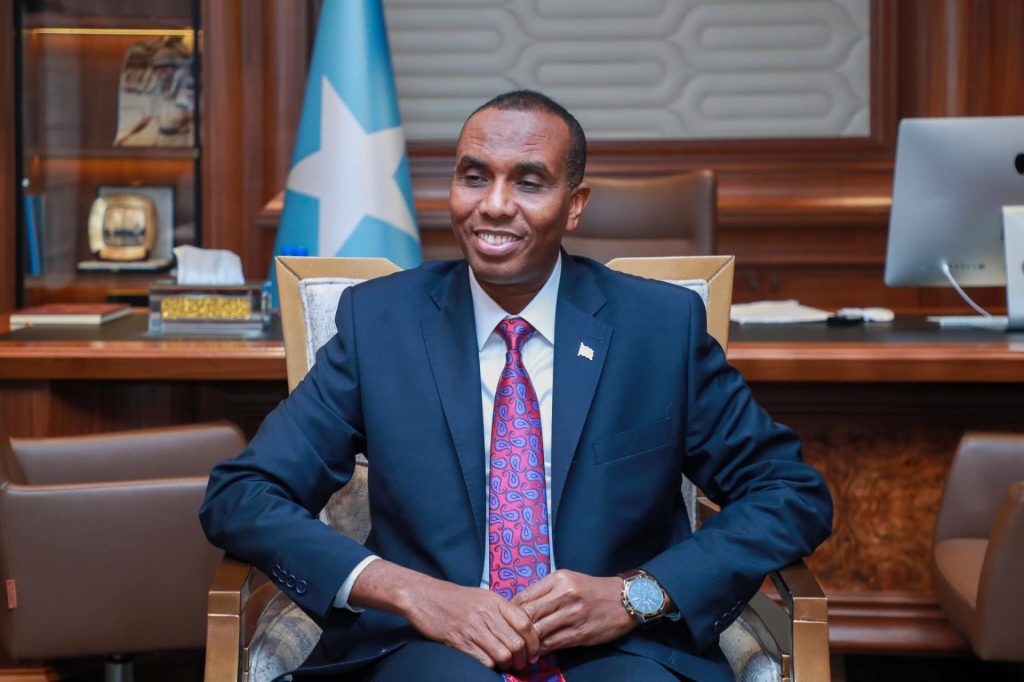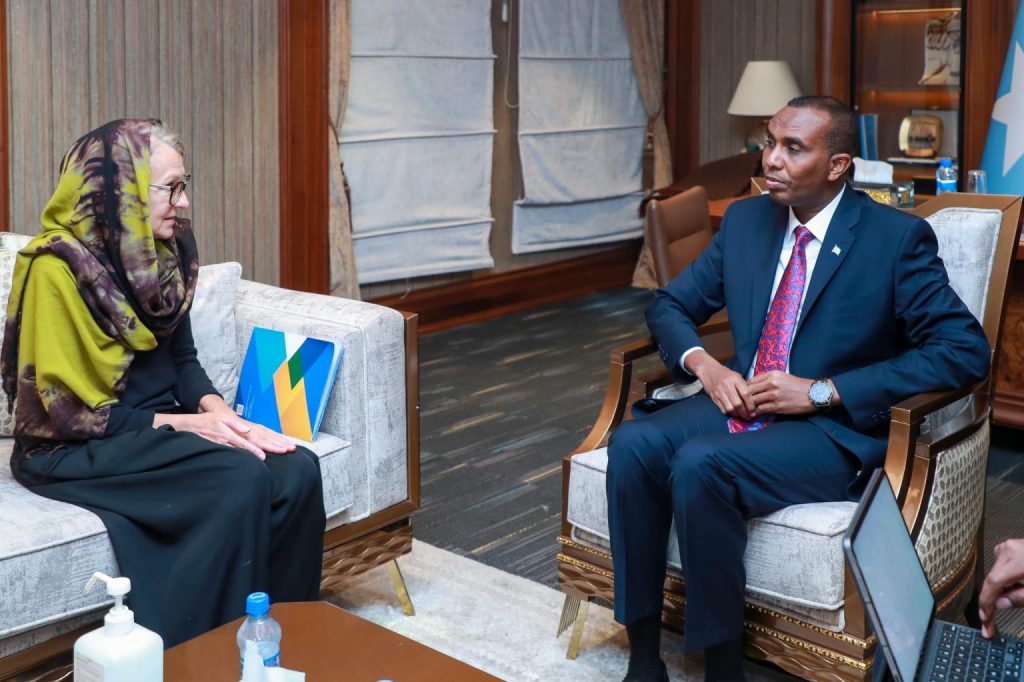 See Also:
Puntland parliament passes no-confidence vote against recently appointed Supreme Court judges